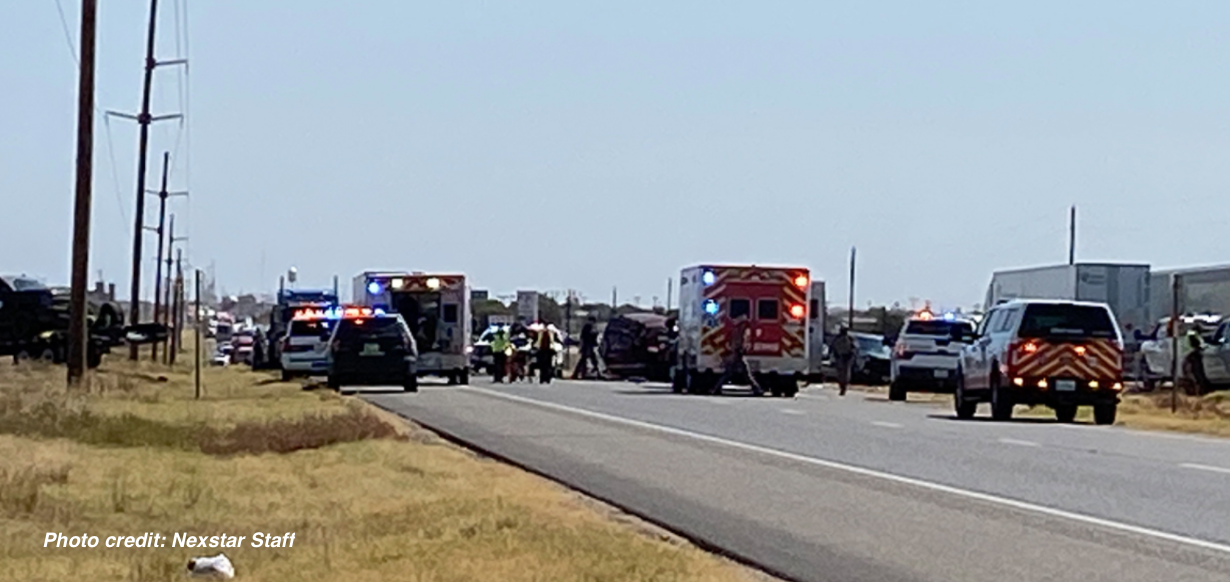 Tuesday, Oct. 6, 2020:  LUBBOCK, Texas — The Texas Department of Public Safety released updated details Thursday evening on a deadly crash that happened just after 1:00 p.m.  Emergency crews responded to the crash along Highway 84 near County Road 7500 near the City of Slaton.
DPS reported a pickup truck with a trailer driven by Thomas Henry Erskine Jr, 18, of Templeton, California. The pickup truck was going southeast on Highway 84. DPS said a Tahoe driven by Berta Arispe, 59, of Colorado City was going northwest on the highway.
The pickup truck came upon a construction vehicle that was directing traffic over to the right lane for a construction company. The pickup truck, "took evasive action steering hard to the left to avoid other vehicles."
The pickup went through the median and into the path of the SUV, DPS said. DPS said the front-right passenger in the SUV, Eliova Franco Arispe, 89, of Colorado City, died in an ambulance while en-route to a Lubbock hospital.
DPS said another passenger, Madison Halie Karner, 22, of Sweetwater was injured and taken to University Medical Center. Passenger Juan Soliz Garcia, 59, of Fort Worth was ejected during the crash. DPS said he was also taken to UMC.
Erskine was not seriously hurt, Juan Soliz Garcia and Eliova Franco Arispe have both died.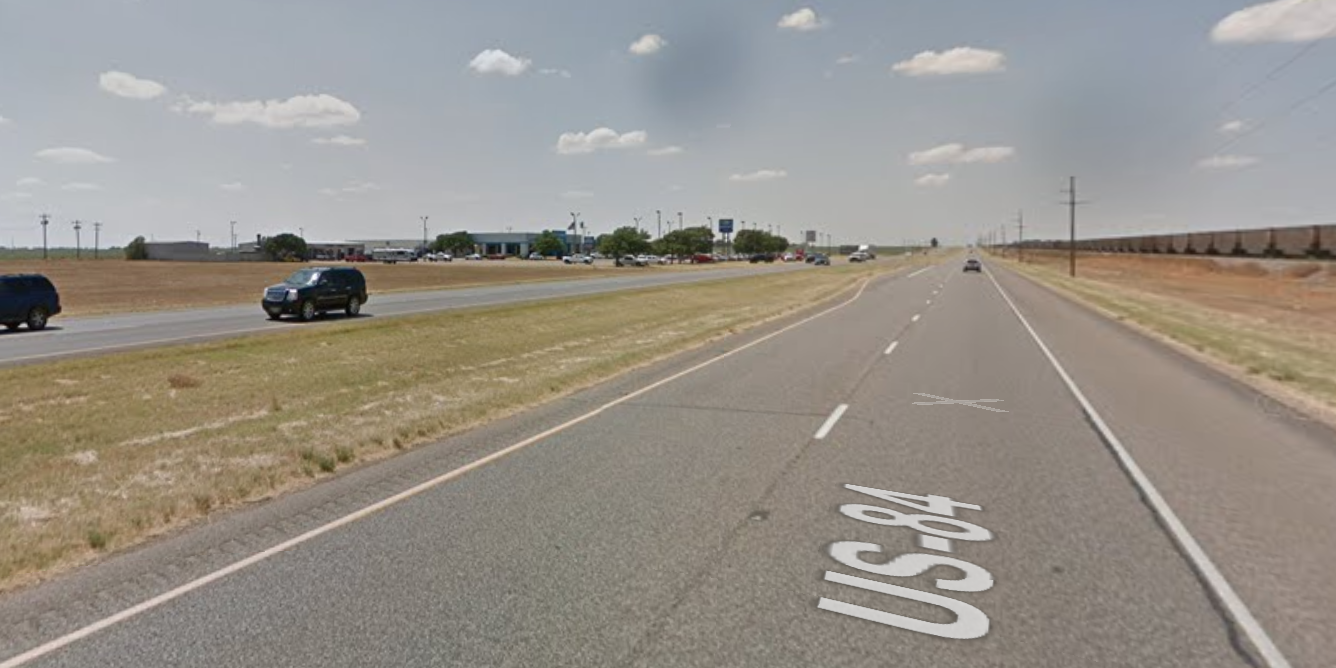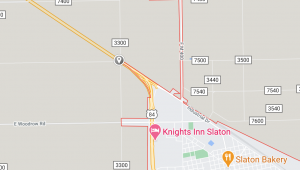 DRIVE SMART AND SHARE THE ROAD
Be Safe. Drive Smart. is a year-long public education and awareness effort aimed at saving lives and reducing crashes. The umbrella campaign covers all aspects of safe driving with a special focus on traffic safety in the state's energy sectors, in work zones and along the I-35 corridor. Our goal is to make drivers aware of their own unsafe driving habits. How a driver behaves and reacts behind the wheel can be the difference between a safe journey and a deadly crash. See our 2019 Texas Road Tips Handbook for more information on how to stay safe on Texas Highways.
Safety Tips from TXDOT
The State of Texas records more than 3,700 traffic fatalities a year. TxDOT urges all drivers to observe safe driving practices:
Be courteous to other drivers

Always buckle up, all riders, day and night

Pay attention, focus 100% on driving

When behind the wheel, put the phone away or turn it off

Drive a safe speed and adjust based upon traffic, road and weather conditions

Stop for all stop signs and red lights
Never drive after drinking alcohol or taking other drugs

Avoid medications that cause drowsiness
If you, a family member or loved one has been injured or has suffered a wrongful death due to driving accidents, auto accidents, truck and 18-wheeler accidents, contact an attorney who specializes in these cases to review your legal options.  You may be entitled to compensation for damages, medical treatments, and lost wages due to the incident.  
Lawyers at Carabin Shaw help clients get the care and attention they deserve after a serious incident.  Our experienced attorneys represent people and families who have suffered catastrophic injuries and tragic wrongful deaths throughout the state of Texas.  If you or a loved one has been injured contact us today at (800) 862-1260.
The personal injury attorneys of Carabin Shaw provided the information herein as a community service.