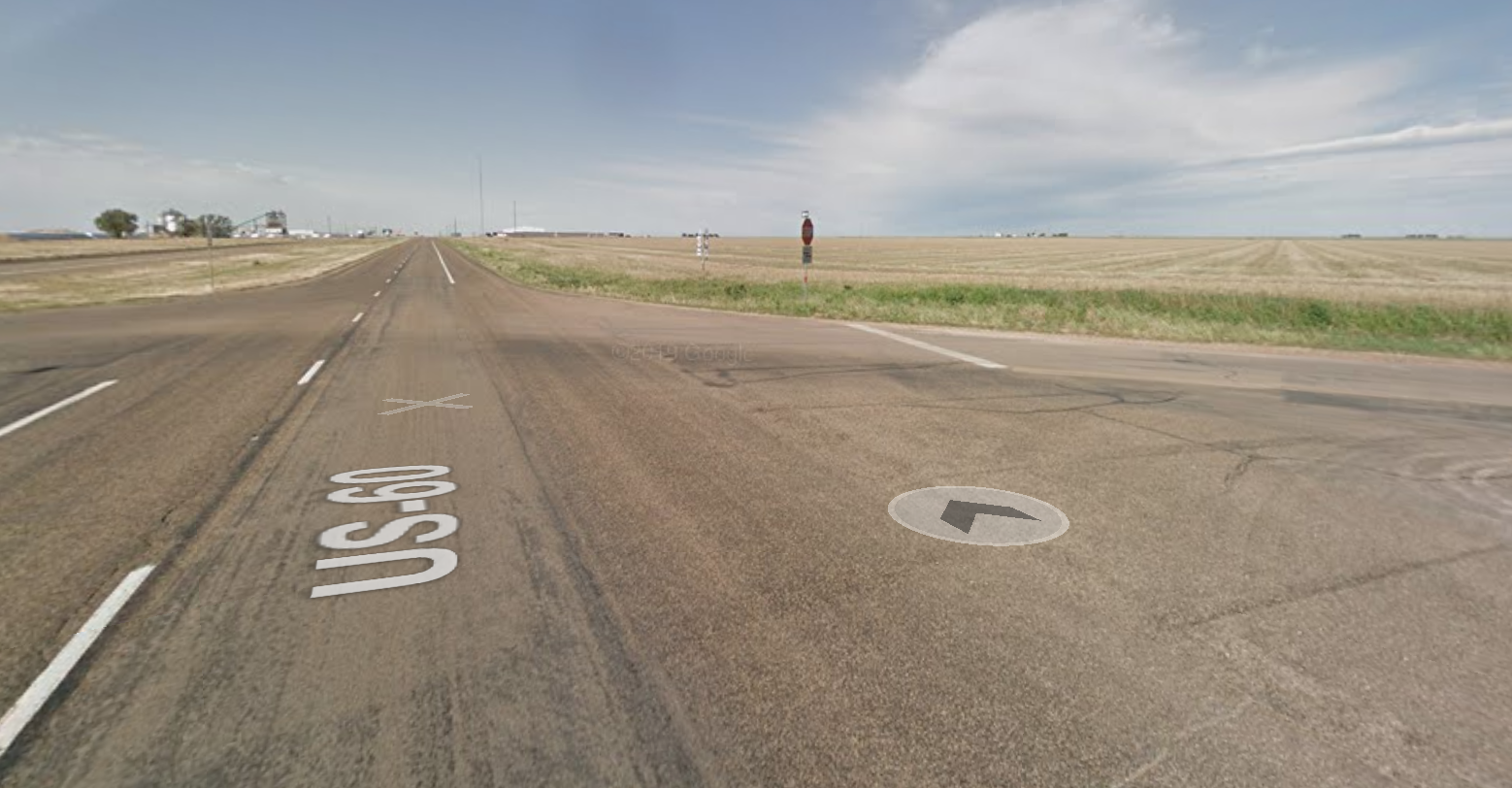 Wednesday, April 8, 2020:  PARMER COUNTY, Texas — A Fort Worth resident was killed and another person was seriously injured Friday night April 3rd in a deadly pick-up and 18-wheeler crash in Parmer County located in far northwest Texas.
The Texas Department of Public Safety officials reported that the incident occurred on U.S. Highway 60 at FM 1381. The driver of the pick-up, Bessy Lainez, 33 and passenger, Vincente Oropeza-Diaz, 33 both of Ft. Worth were stopped on the north side of the highway at FM 1381.  Authorities believe Ms. Lainez turned her truck onto the highway and then was hit by the 18-wheeler. She died at the scene.  Mr. Oropeza-Diaz was taken to the hospital with serious injuries. The semi driver was not hurt. Police said the crash is still under investigation.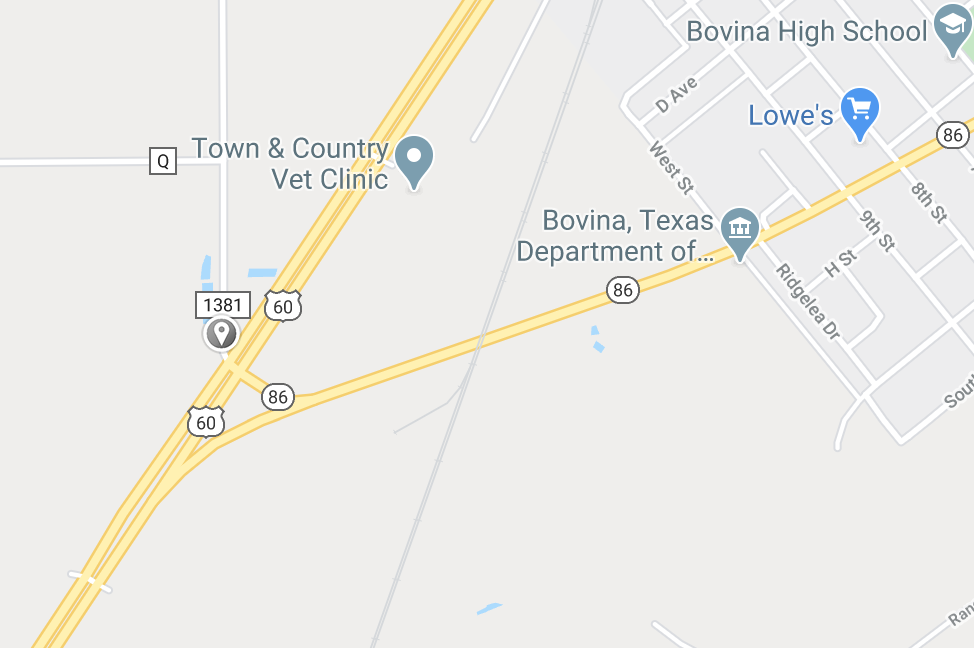 What To Do After a Crash
Check for injuries. If people are hurt, tend to them.

Move your car out of the roadway to a safer place where you can exchange names, addresses, phone numbers, vehicle identification numbers, vehicle license plate numbers, insurance information and driver license information.

Note the location of the crash and get the names, addresses and phone numbers of any witnesses. If the vehicles cannot be moved, protect the scene by setting up flares or raising your hood.
When to Call Police
Always call the police when:
an injury or fatality is involved,

the vehicles cannot be moved,

you suspect one of the drivers is intoxicated,

one of the drivers has no insurance, or

one of the drivers leaves the scene.
CollisionsTexas Department of Transportation (State of Texas)
If you, a family member or loved one has been injured or has suffered a wrongful death or serious injury due to driving accidents, contact an attorney who specializes in these cases to review your legal options.  You may be entitled to compensation for damages, medical treatments, and lost wages due to the incident.  
Lawyers at Carabin Shaw help clients get the care and attention they deserve after a serious incident.  Our experienced attorneys represent people and families who have suffered catastrophic injuries and tragic wrongful deaths throughout the state of Texas.  If you or a loved one has been injured contact us today at (800) 862-1260.
The personal injury attorneys of Carabin Shaw provided the information herein as a community service.