April 12, 2020, Houston:  Two people were killed after an Amazon tractor-trailer smashed into several vehicles that were stopped on a Houston North freeway early Friday April 10th due to previous collisions, according to the Harris County Sheriff's Office.
An SUV towing a trailer driven by Anthony Alvarado, 22, with his wife, their children, ages 1 and 3, got a flat tire. While trying to exit the highway, a Mazda 3 sedan hit the trailer and ended up sideways in traffic.  A third vehicle, a Silverado pickup truck driven by Tyler Vail, 29, came up to the crash and while trying to avoid the accident ended up colliding with a barrier on the freeway coming to a stop in the middle lane. 
During this time the driver of the Mazda and the SUV's passenger got out of their vehicles.  It was also at this time that Abdullah Baidas, 23, who was driving a Chevrolet SUV, stopped to help and was out of his SUV and on the freeway.  Then an Amazon tractor-trailer driven Cody Munson, 56, coming up on the scene swerved to avoid but ended up striking all of the vehicles involved and pinning both the driver of the Mazda and the passenger of the SUV and killing them instantly.  Abdullah Baidas avoided being struck by the Amazon truck by jumping off of the overpass 10 to 15 feet where he suffered minor injuries authorities said.  The 2 young children only suffered minor injuries due to being safely strapped into their car seats.  The status of the Amazon driver, Mr. Munson; pickup driver, Mr. Vail; and SUV driver, Mr. Alvarado are unknown at this time.
Officials reported the roads were slick due to light rain.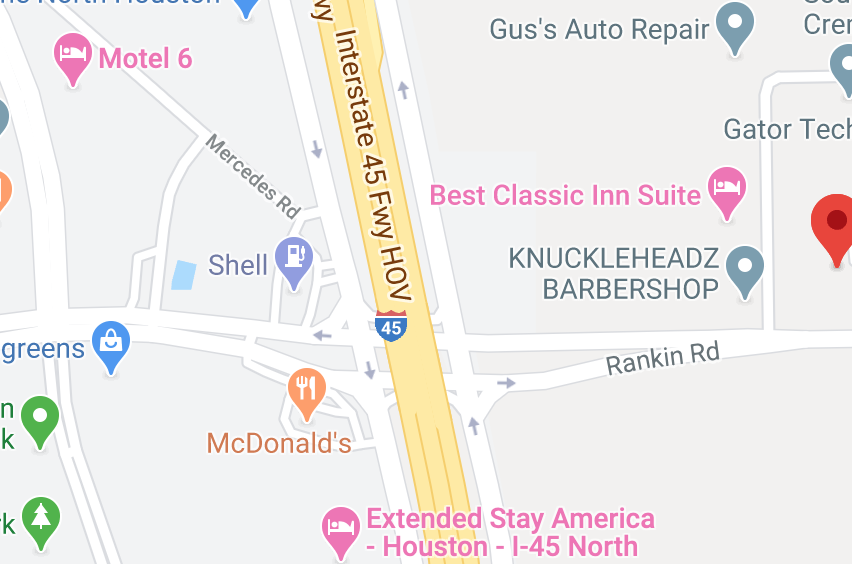 DRIVING IN THE RAIN FACTS 
Do not drive during heavy thunderstorms. 

Maintain proper tire pressure and tread.  Replace tires when needed. 

Turn your headlights on in rainy, gloomy, foggy, or overcast conditions to help you see the road and to help other drivers see you. 

Reduce your speed by a third on wet roads. 

Avoid hard braking if possible; instead, take your foot off the accelerator and brake lightly to stop the vehicle slowly.

Be extra alert to brake lights ahead of you. 

Maintain longer following distance. 

Don't follow large trucks or buses too closely; the spray created by their large tires can reduce visibility. 

For complete article please click:

TEXAS.GOV
If you, a family member or loved one has been injured or has suffered a wrongful death due to driving accidents, 18-wheeler, or a commercial vehicle crash, contact an attorney who specializes in these cases to review your legal options.  You may be entitled to compensation for damages, medical treatments, and lost wages due to the incident.  
Lawyers at Carabin Shaw help clients get the care and attention they deserve after a serious incident.  Our experienced attorneys represent people and families who have suffered catastrophic injuries and tragic wrongful deaths throughout the state of Texas.  If you or a loved one has been injured contact us today at (800) 862-1260.
The personal injury attorneys of Carabin Shaw provided the information herein as a community service.