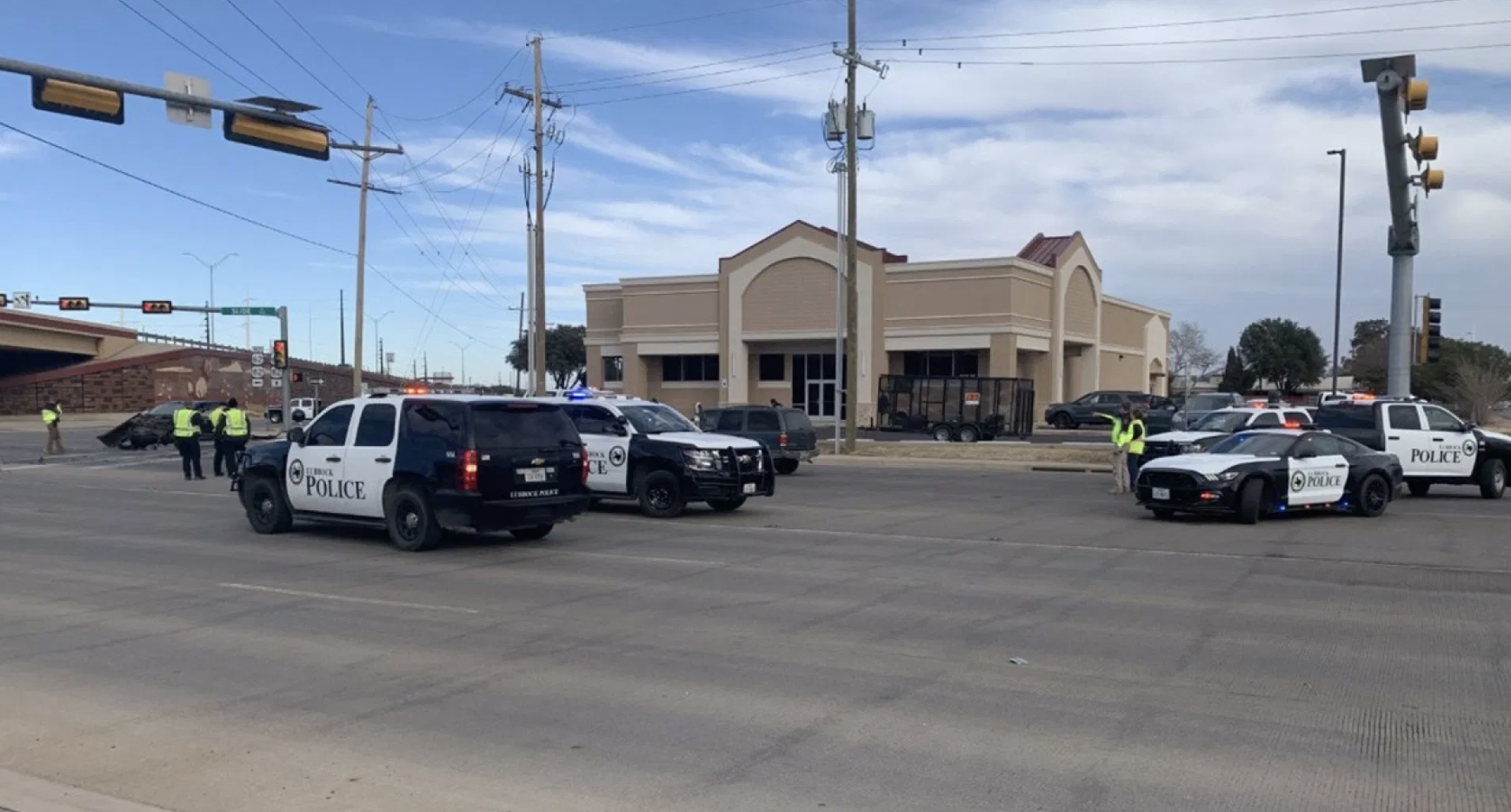 (Nexstar Media Group/EverythingLubbock.com Staff) 
January 5, 2020: 
LUBBOCK, Texas –One man was killed and two people were seriously injured after a Ford Fusion collided with a Ford Explorer in Lubbock, Texas on Jan. 1. The front passenger in the Ford Fusion, Jose Fraire, 28, suffered serious injuries and was transported to UMC where he was declared dead.  The LPD Major Crash Unit responded to the scene and is still investigating the cause of the crash.
The accident took place on New Year's Day at 2:31 p.m.  at the intersection of Slide Road and Marsha Sharpe Freeway. According to police officers, the Ford Fusion traveling southbound on Slide Road and the Ford Edge that was eastbound on the Marsha Sharpe Freeway access road collided in the intersection. After the collision, the Ford Fusion went into a spin and collided with a Ford Explorer.
According to police, the driver of the Ford Fusion and the driver and passenger in the Ford Edge suffered moderate injuries.  There were no injuries reported in the Ford Explorer.
Credit:  
KCBD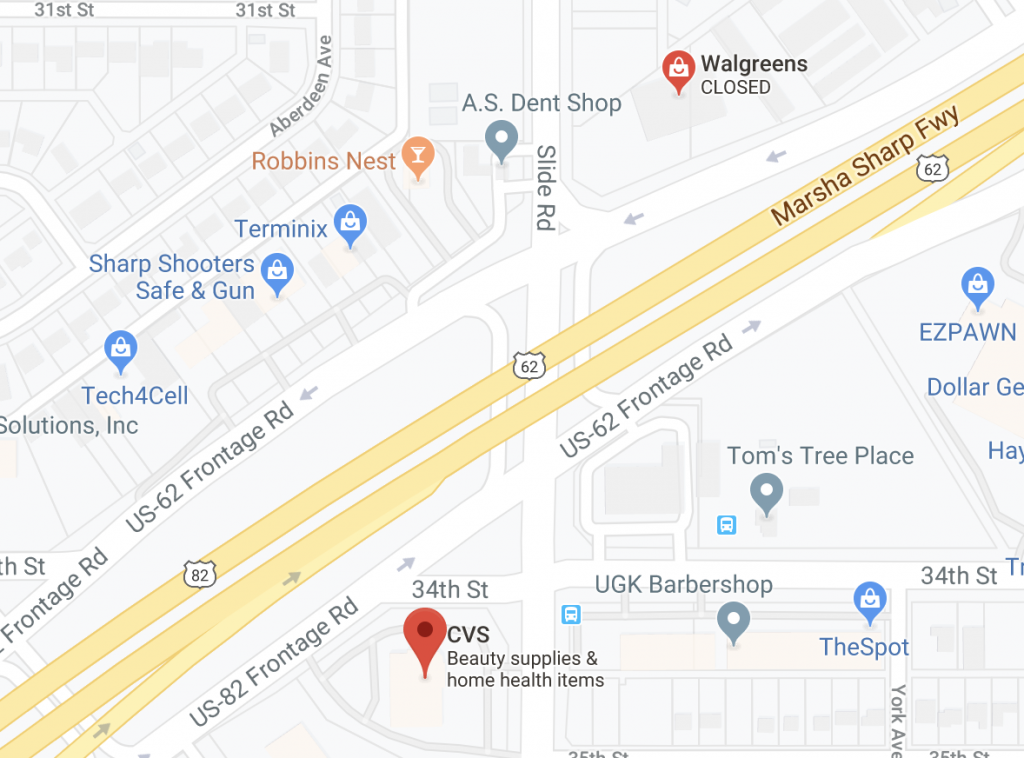 TxDOT Tips to Avoid a Collision
Slow down and drive to conditions.

Drive friendly – yield to other drivers and be courteous.

Maintain a safe following distance.

Look both ways before you enter an intersection.

Signal every turn and lane change.

Stop

at red lights and

stop

signs.

Don't drive if you've been drinking.
CollisionsTexas Department of Transportation (State of Texas)
If you, a family member or loved one has been injured or has suffered a wrongful death due to driving accidents, contact an attorney who specializes in these cases to review your legal options.  You may be entitled to compensation for damages, medical treatments, and lost wages due to the incident.  
Lawyers at Carabin Shaw help clients get the care and attention they deserve after a serious incident.  Our experienced attorneys represent people and families who have suffered catastrophic injuries and tragic wrongful deaths throughout the state of Texas.  If you or a loved one has been injured contact us today at (800) 862-1260.
The personal injury attorneys of Carabin Shaw provided the information herein as a community service.