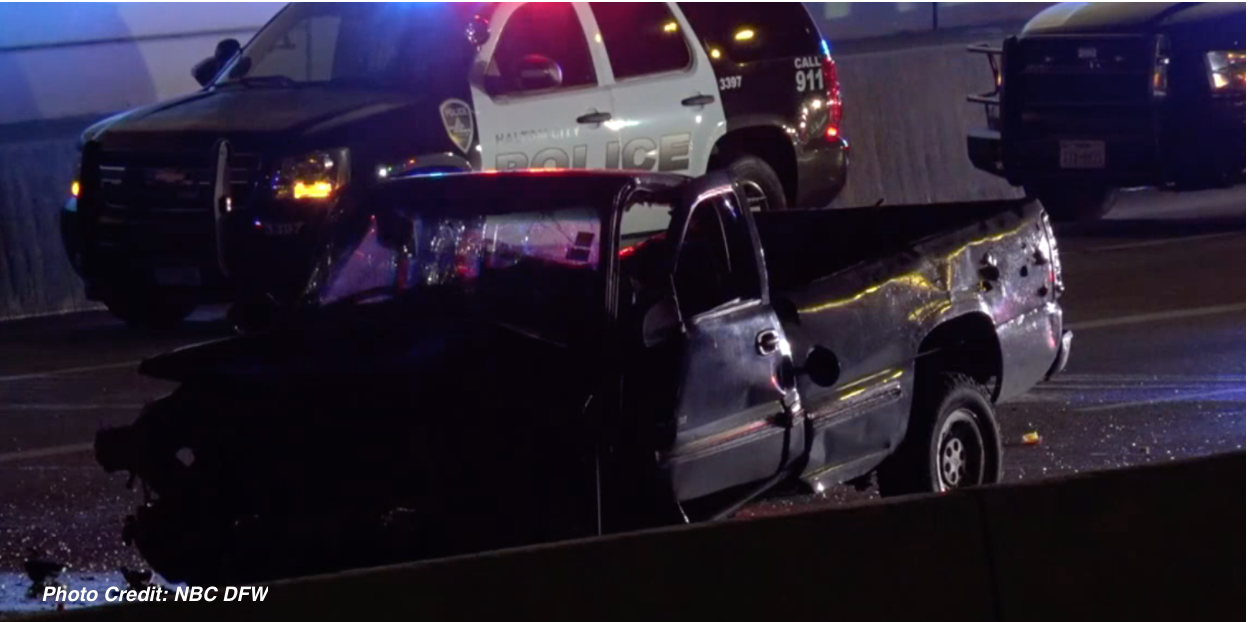 Sunday, August 30, 2020: HALTOM CITY, TEXAS: Three people are dead after a crash involving a wrong-way driver Sunday night in Haltom City, police say.
The crash happened at about 8:35 p.m. on the eastbound side of Interstate Loop 820 near U.S. Route 377, according to Haltom City police.
Police said a blue Chevrolet pickup truck was traveling westbound on the eastbound side of the highway and crashed into a grey BMW. When officers arrived, the BMW had caught fire.
Officers pulled two people out of the BMW but were unable to remove a third passenger, police said.  All three people in the BMW — a man, a woman and a child — were later pronounced dead at the scene. The victims of the crash were 35-year-old Favian Chavez Garcia, his wife and 9-year-old daughter. 
The driver of the pickup truck, Sione Pitone Nusi, 45, of Irving was flown to Texas Health Harris Methodist Hospital in Fort Worth with life-threatening injuries, police said. 
Police said they believed alcohol was a factor in the crash.  The eastbound side of Interstate Loop 820 was closed for about three hours for the investigation and clearing of the accident Sunday night.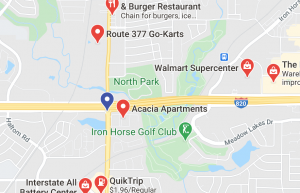 TxDOT Tips to Avoid a Collision
Most crashes in Texas result from speeding, failure to yield, driving under the influence of alcohol, following too closely and running red lights and stop signs.
Avoid a Collision
Slow down and drive to conditions.

Drive friendly – yield to other drivers and be courteous.

Maintain a safe following distance.

Look both ways before you enter an intersection.

Signal every turn and lane change.

Stop at red lights and stop signs.

Don't drive if you've been drinking.
What to Do After a Crash
Check for injuries. If people are hurt, tend to them. Call 911.

Move your car out of the roadway to a safer place where you can exchange names, addresses, phone numbers, vehicle identification numbers, vehicle license plate numbers, insurance information and driver license information.

Note the location of the crash and get the names, addresses and phone numbers of any witnesses. If the vehicles cannot be moved, protect the scene by setting up flares or raising your hood.
If you, a family member or loved one has been injured or has suffered a wrongful death or personal injury due to driving accidents, auto accidents, and 18-wheeler accidents, contact an attorney who specializes in these cases to review your legal options.  You may be entitled to compensation for damages, medical treatments, and lost wages due to the incident.  
Lawyers at Carabin Shaw help clients get the care and attention they deserve after a serious incident.  Our experienced attorneys represent people and families who have suffered catastrophic injuries and tragic wrongful deaths throughout the state of Texas.  If you or a loved one has been injured contact us today at  (800) 862-1260.  
The personal injury attorneys of Carabin Shaw provided the information herein as a community service.