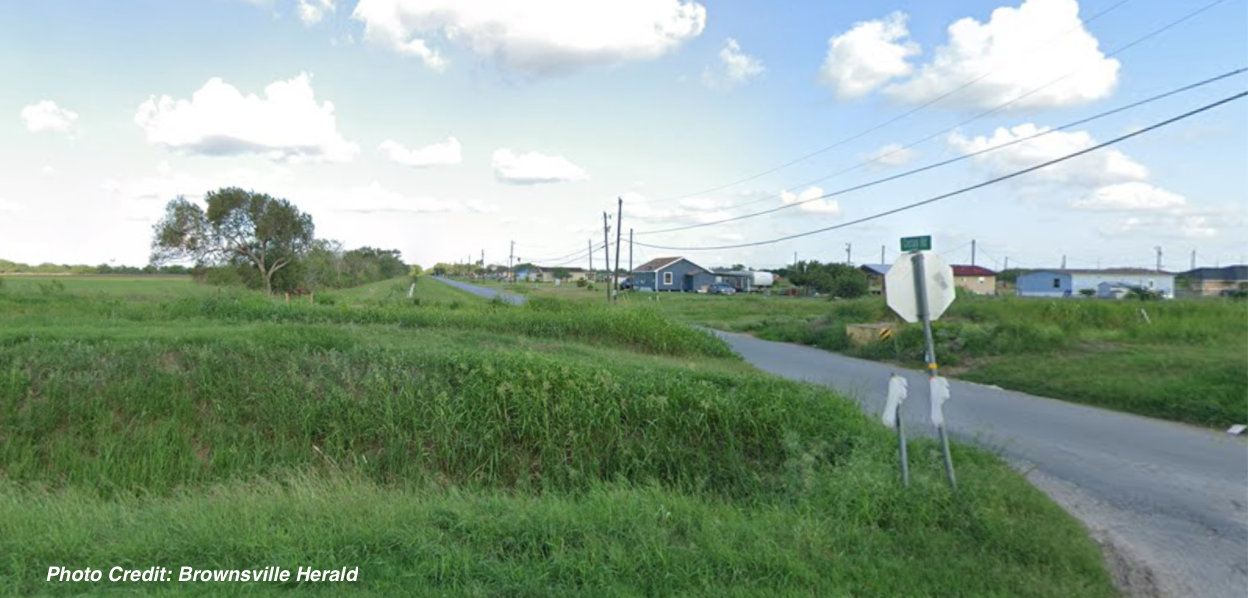 Wednesday September 2, 2020 Cameron County:  The Texas Department of Public Safety continues to investigate a two-vehicle head-on collision that left three people dead, including two children.
The accident happened at about 1:53 p.m. Wednesday September 2nd, on FM 803 North of St. Francis Street in Los Fresnos.
Killed in the accident was Maria Guadalupe Zamora, 49, who died at the scene. Zamora's grandchildren, Ariel Castillo, 2 and Reynaldo Alvarado, 6, both of Port Isabel, who were traveling with her, were transported to local hospitals where they later died, the DPS reported.
Authorities said Zamora, who was driving a Gray Dodge Magnum, was traveling south on FM 803 when her vehicle was hit head-on by a Black GMC Yukon, operated by a female driver, that was heading north.
An investigation indicates the GMC's left rear tire blew out that caused it to lose control and veer into Zamora's lane. The DPS reports no charges have been filed at this time as the crash remains under investigation. Alcohol is not suspected to be a contributing factor to this crash.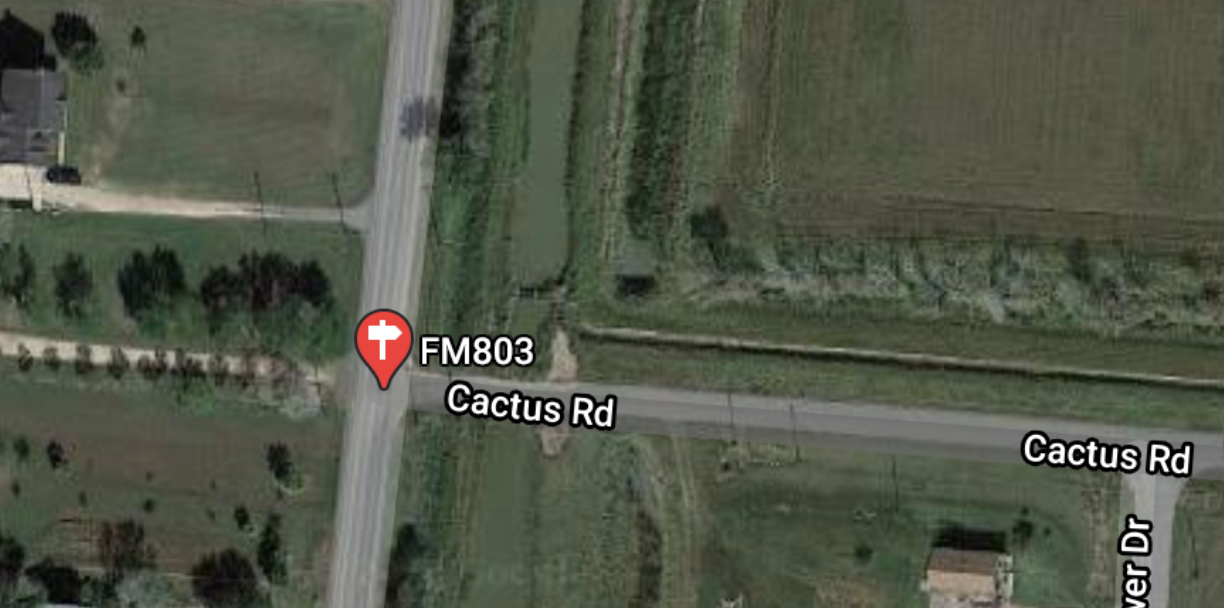 Once every month, or before you embark on long road trips, check your tires for wear and damage problems. One easy way to check for wear is by using the penny test. All you have to do is grab an Abraham Lincoln penny and follow 3 easy steps.
Take a penny and hold Abe's body between your thumb and forefinger.

Select a point on your tire at the point tread appears the lowest and place Lincoln's head into one of the grooves.

If any part of Abe Lincoln's head is covered by the tread, you're driving with the legal and safe amount of tread. If your tread gets below that (approximately 2/32 of an inch), your car's ability to grip the road in adverse conditions is greatly.
You Need an Alignment if you see this: 
Uneven front or rear tire wear

Generates excessive heat, which reduces tire durability and can lead to tire failure.

Changes in your vehicle's handling or steering response (e.g., pulling to one side)
Many vehicles today are equipped with rear suspensions that can be adjusted for alignment. If this is the case, your vehicle may need a "front end" alignment or a "four-wheel" alignment, depending on the symptoms you are experiencing. 
Your tires are the only point of contact that your vehicle has with the road – they need to be in good working condition at all times to ensure your safety.
To avoid any problems, follow these important care tips:
You may not always notice if one of your tires has been damaged. Inspect your tires regularly for wear and any damage to avoid any sudden problems. Also, have a professional inspect your tires every year.
Driving with incorrect tire pressures can affect a vehicle's handling and braking, particularly in wet conditions, and can seriously compromise your safety. Driving on severely under-inflated tires can cause heat build-up and eventually a premature failure. Check your tire pressure monthly and before every long trip.
Do not exceed the load capacity relative to the tire's load index. Tires loaded beyond their maximum loads can build up excessive heat that may result in sudden tire destruction.
HIGH SPEED DRIVING CAN DAMAGE TIRES
At greater speeds, tires have a greater chance of being damaged by road hazards or heat build-up. High speeds can also contribute to a rapid air loss or even a sudden tire explosion, which can cause the loss of control of the vehicle.
If you, a family member or loved one has been injured or has suffered a wrongful death due to driving accidents, auto or 18 wheeler accidents, or other personal injury, contact an attorney who specializes in these cases to review your legal options.  You may be entitled to compensation for damages, medical treatments, and lost wages due to the incident.  
Lawyers at Carabin Shaw help clients get the care and attention they deserve after a serious incident.  Our experienced attorneys represent people and families who have suffered catastrophic injuries and tragic wrongful deaths throughout the state of Texas.  If you or a loved one has been injured contact us today at (800) 862-1260.
The personal injury attorneys of Carabin Shaw provided the information herein as a community service.