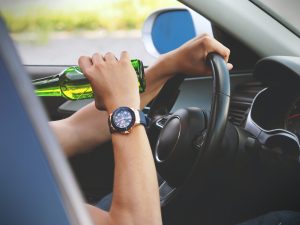 Tuesday, September 8, 2020:  The Texas Department of Public Safety is investigating a fatal auto-pedestrian crash in Edinburg Sunday evening that left one girl dead and another injured.
According to the release, the accident occurred around 10 p.m. on Owassa Road between Tower Road and Val Verde Road where a woman driving a blue 2005 Chevrolet Tahoe struck two pedestrians.
The release says the woman was allegedly speeding and under the influence of alcohol and continued driving west on Owassa. She was later found near Earling and Tower roads.
One of the pedestrians, 15-year-old Edinburg resident Liza Cavazos, died at the scene. The other, 14-year-old Donna resident Santiago Tapia, sustained serious injuries and was transported to DHR Health in Edinburg.
The driver, 37-year-old Edinburg resident Maricella Escobar allegedly displayed signs of intoxication and was arrested after a series of standardized field sobriety tests and admitting to consuming alcoholic beverages prior to the crash, according to the release.  
DPS says Escobar was transported to the hospital after a search warrant for a specimen of her blood was obtained and was then transported and booked at the Hidalgo County Jail for intoxication manslaughter, intoxication assault, fail to stop and render aid (resulting in death) and fail to stop and render aid (resulting in serious bodily injury).  DPS is continuing to investigate the crash.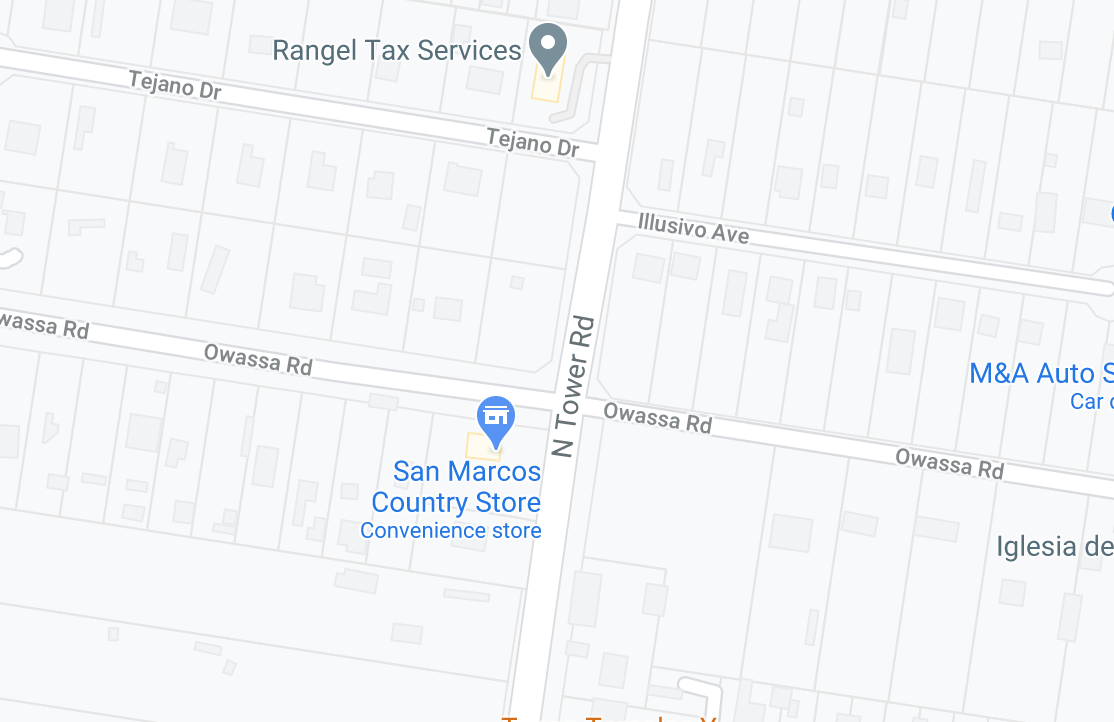 DANGERS OF DRINKING AND DRIVING
Every day, 29 people in the United States die in motor vehicle crashes that involve an alcohol-impaired driver. This is one death every 50 minutes. The annual cost of alcohol-related crashes totals more than $44 billion.
Thankfully, there are effective measures that can help 
You can help keep yourself, your loved ones, and your community safe from drinking and driving by:
Getting a ride or call a cab if you drink.

Stopping friends from drinking and driving.
Talk with your health care provider if drinking is causing problems with your health, safety, work, or friends and family.
If you, a family member or loved one has been injured or has suffered a wrongful death due to driving accidents, auto accidents, or personal injury, contact an attorney who specializes in these cases to review your legal options.  You may be entitled to compensation for damages, medical treatments, and lost wages due to the incident.  
Lawyers at Carabin Shaw help clients get the care and attention they deserve after a serious incident.  Our experienced attorneys represent people and families who have suffered catastrophic injuries and tragic wrongful deaths throughout the state of Texas.  If you or a loved one has been injured contact us today at (800) 862-1260.
The personal injury attorneys of Carabin Shaw provided the information herein as a community service.