March 22, 2020 Longview Texas.  A fatal car accident occurred about 9 miles northwest of Longview early Friday morning March 19th on Texas State Highway 300 near East Mountain.  The collision happened when a northbound pickup truck driven by Aaron Barbosa-Valerio (23) crossed into the path of of a southbound SUV driven by Rucker Steven Murry (65).  State trooper investigations concluded that Barbosa-Valerio was traveling too fast for the rainy conditions that morning and lost control of his vehicle.
Murry was taken to the Longview Regional Medical Center in serious condition, his passenger Cynthia Browne Murry (66) was pronounced dead at the scene.  Barbosa-Valerio was also injured and transported to a local hospital, his condition is unknown.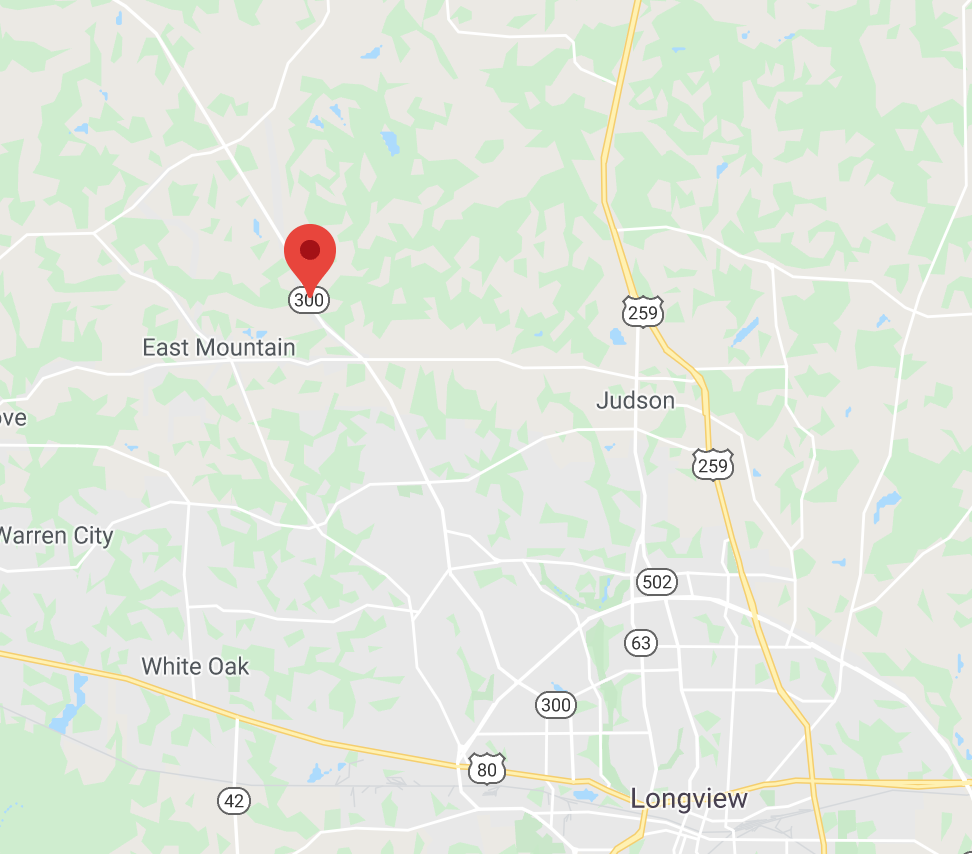 Wait it out.  It's not always possible but if your trip can wait during one of our Texas heavy downpours, do.
Check your equipment.  That includes lights, tires and wipers to make sure they are working correctly.
Slow down, wet roads are very dangerous. Your vehicle's reaction time is much slower when it is raining. Reduced speed is imperative in rainy weather.
Use your headlights and turn on your wipers,  You can see better and others sharing the road can see you better.
Maintain a safe distance between vehicles.  Slippery roads mean slower response time from you vehicle.
Watch out for standing water.  Driving through standing water can cause hydroplaning to occur. Which is when you lose traction and skid across the surface of the road.  Try to avoid driving in places where water has collected by changing lanes or safely steering around such areas.
If you, a family member or loved one has been injured or has suffered a wrongful death due to driving accidents caused by another driver's actions contact the attorneys who specializes in these cases to review your legal options.  You may be entitled to compensation for damages, medical treatments, and lost wages due to the incident.  
We offer free phone, Facetime or in-person consultations so you can call us from anywhere in the state of Texas.  For your convenience, we are able to provide E-documentation options which save you time and the pressures of trips when you and your family need to heal. We're able to deliver your case documents straight to your phone. No added hassle of calling all the separate services for the help you need. To make sure you receive the necessary care you deserve, we will help to coordinate medical attention, as well as schedule doctor visits or telemedicine. We offer you immediate peace of mind by providing you with total accident assistance with one easy quick call to Carabin Shaw.
Lawyers at Carabin Shaw help clients get the care and attention they deserve after a serious incident.  Our experienced attorneys represent people and families who have suffered catastrophic injuries and tragic wrongful deaths throughout the state of Texas.  If you or a loved one has been injured contact us today at (800) 862-1260.
The personal injury attorneys of Carabin Shaw provided the information herein as a community service.