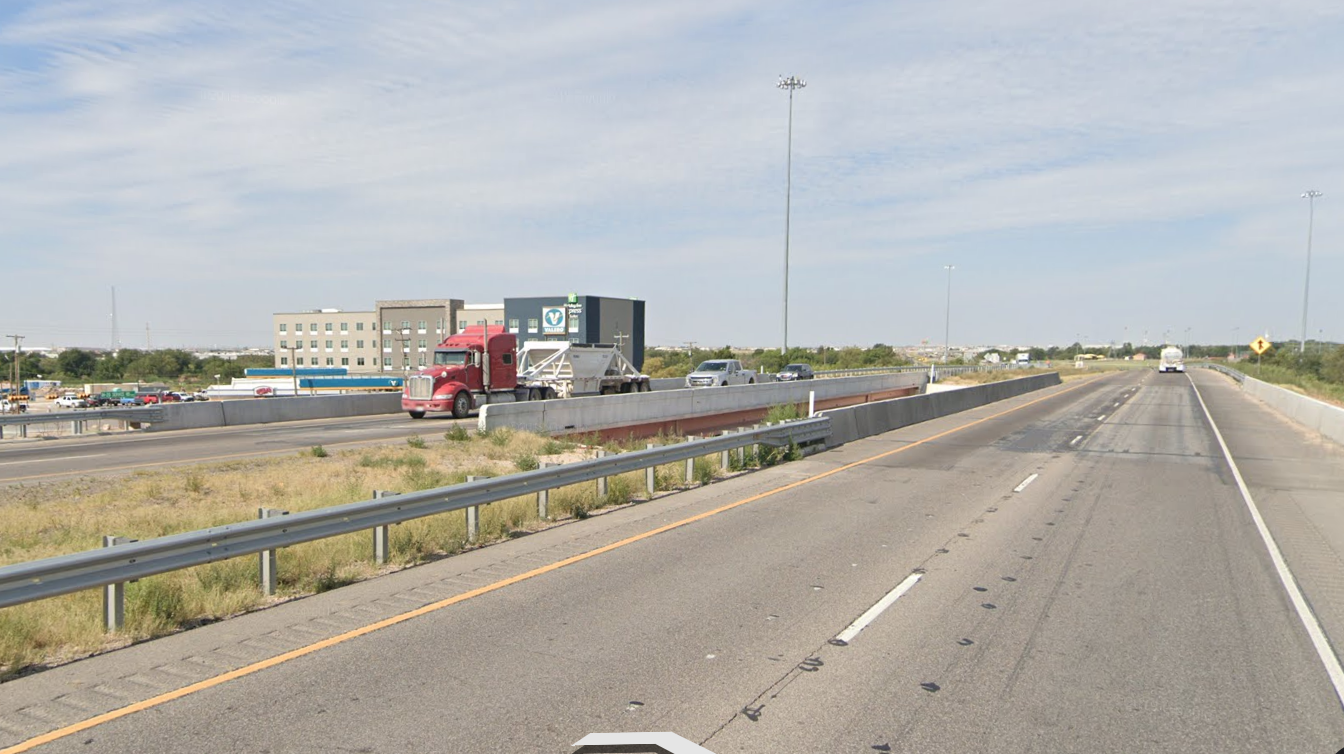 I-20 at Grant Odessa, TX
Odessa, Texas- Thursday, March 19, 2020:  A 39-year-old Decatur woman died Thursday afternoon in a three-vehicle crash, according to the Odessa Police Department.  Officers arriving on the scene of the crash found a Dodge Truck, a Jaguar and an 18-wheeler.  The crash occurred along I-20 at Grant.
 Amber Sahagun was a passenger in a Jaguar that was westbound on Interstate 20 near Grant Avenue and was behind a Dodge Truck, an 18-wheeler, driven  by Ranjit Singh  42, of New York, was following the car.  Singh failed to control his speed and hit the car, which then hit the Dodge pickup, according to the news release from the Odessa Police Department. 
The Dodge was stopped in the westbound lanes on the interstate due to construction. The Jaguar was behind the Dodge.  Sahagun died at the scene and  the driver of the Jaguar was transported to an Odessa hospital with life-threatening injuries.  OPD and Odessa Fire Rescue responded at about 4PM  The investigation is ongoing.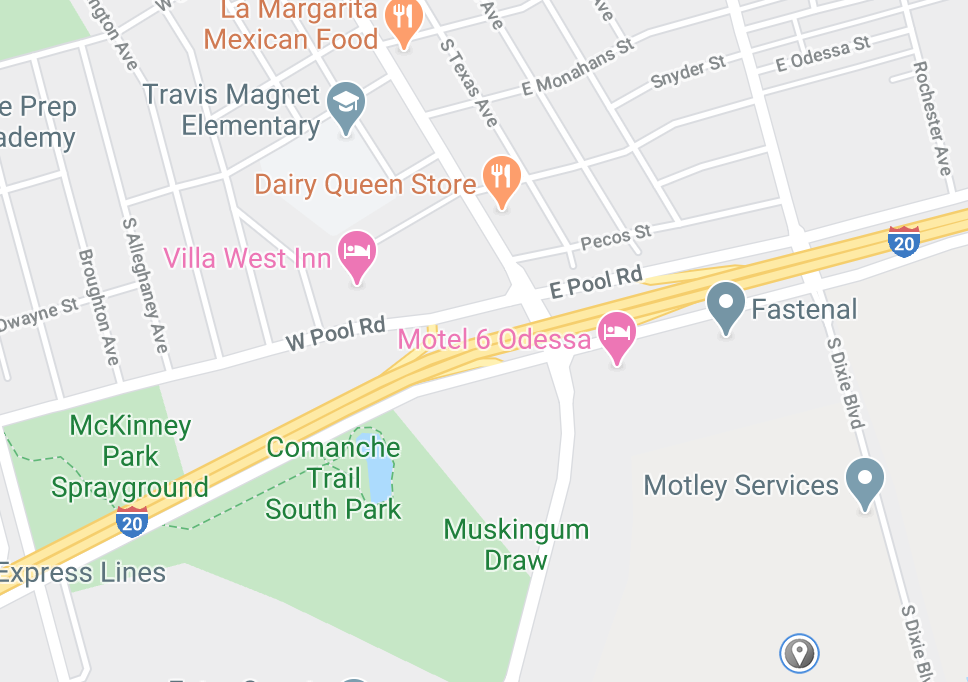 Work zones present a different environment for drivers to navigate. Drivers are likely to encounter uneven pavement, narrow lanes, concrete barriers, slow-moving heavy equipment and vehicles that make sudden stops. Please keep the following tips in mind when driving through work zones:
Slow down and always follow posted work zone speed limits. Remember, traffic fines double in work zones when workers are present and can cost up to $2,000.

Pay attention as workers and heavy equipment may only be a few feet from passing vehicles.

Don't tailgate.

Stay alert, minimize distractions and put the phone away.

 Obey road crew flaggers.

Expect the unexpected. Delays from highway construction can be frustrating, but it only takes a few extra minutes to slow down for a work zone.
More Work to Do
TxDOT continues to work on increased safety measures and public outreach efforts to educate motorists about driving in work zones. We encourage everyone to take responsibility for work zone safety. As part of this outreach, we remind drivers of the state's Move Over/Slow Down law. TxDot.com. https://www.txdot.gov/driver/share-road/work-zones.html
If you, a family member or loved one has been injured or has suffered a wrongful death due to driving accidents, 18-wheeler crash, or another personal injury, contact an attorney who specializes in these cases to review your legal options.  You may be entitled to compensation for damages, medical treatments, and lost wages due to the incident.  
Lawyers at Carabin Shaw help clients get the care and attention they deserve after a serious incident.  Our experienced attorneys represent people and families who have suffered catastrophic injuries and tragic wrongful deaths throughout the state of Texas.  If you or a loved one has been injured contact us today at (800) 862-1260.
The personal injury attorneys of Carabin Shaw provided the information herein as a community service.