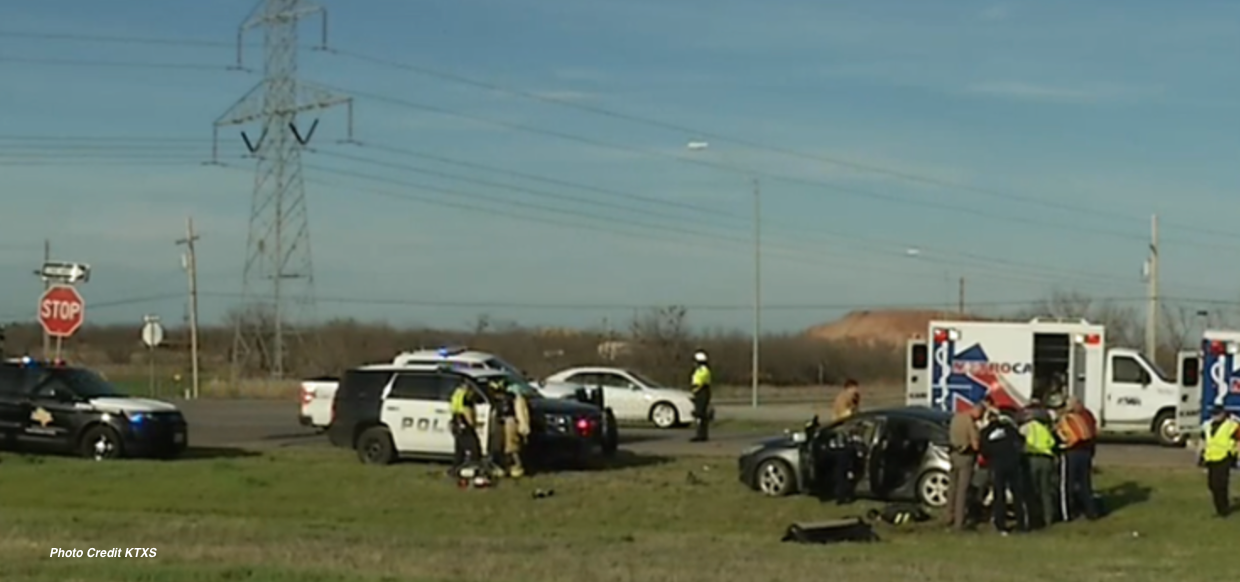 Wednesday, March 11, 2020: ABILENE, TX – A fatal crash in Abilene left one person dead and three seriously injured. According to DPS, the crash occurred after a construction truck disregarded a stop sign and t-boned a small Ford on the passenger side that was traveling west on FM 3034. According to KTXS, DPS troopers responded to a crash on US 83 and FM 3034 near the Abilene Landfill in Jones County on Wednesday afternoon just before 5:30 p.m.
Troopers found 18-year-old Diego Hernandez dead at the scene. The three passengers in the back seat had to be extradited using the jaws of life. 
One of the passengers was a one-year-old infant who was seriously injured. The infant was flown to Cook Children's Hospital in Fort Worth. An off-duty trooper who arrived first to the scene administered CPR to the baby. Investigators stated the infant was not properly restrained. Abilene Police and Firefighters were also at the scene.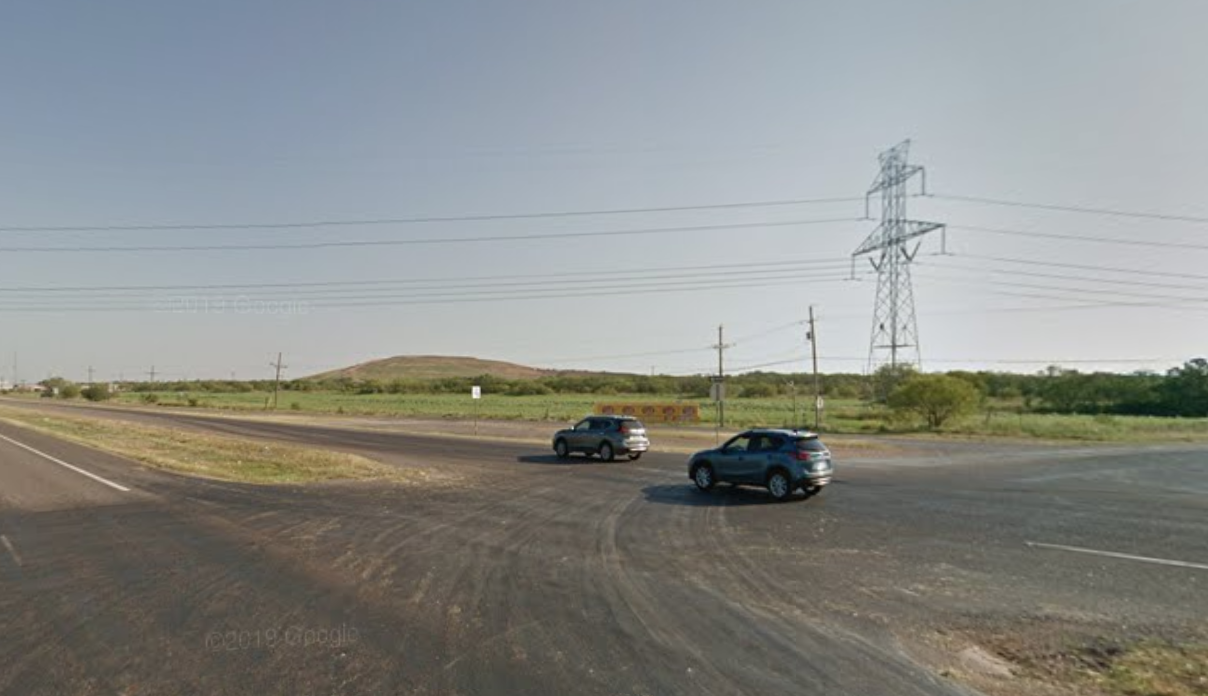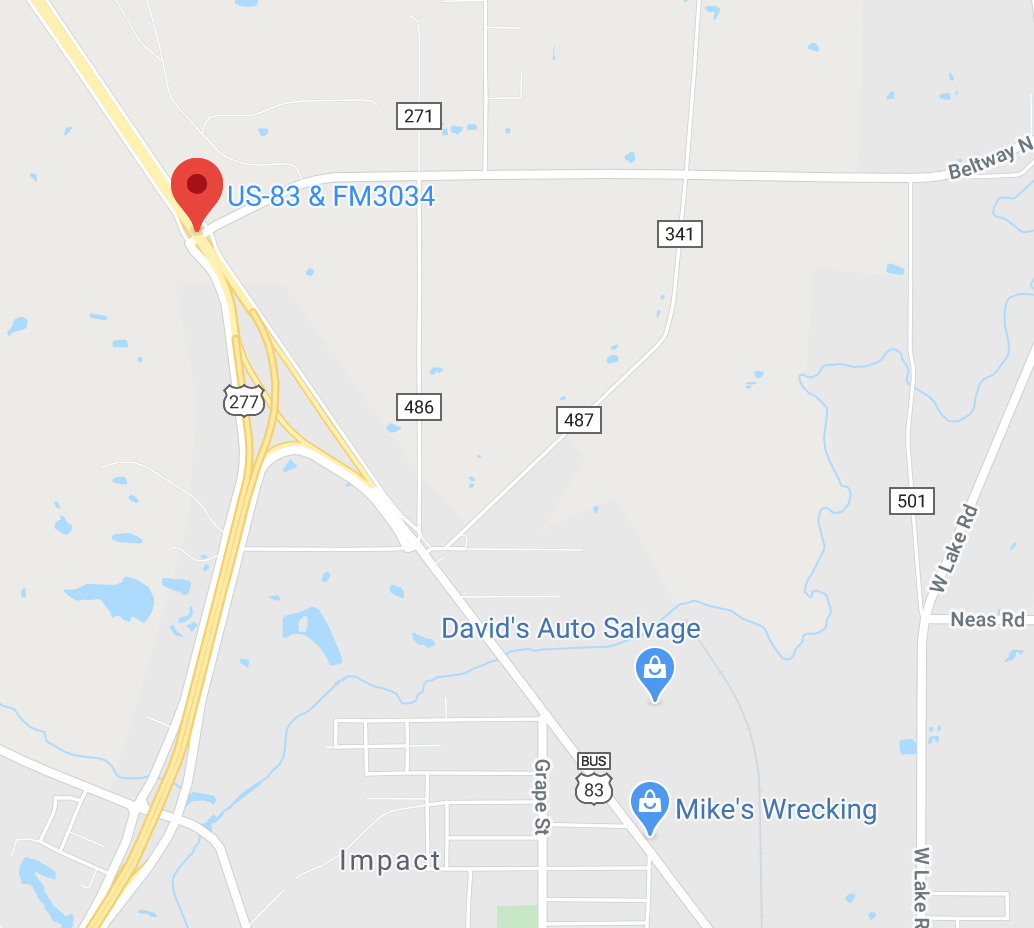 TxDOT Tips to Avoid a Collision
Most crashes in Texas result from speeding, failure to yield, driving under the influence of alcohol, following too closely and running red lights and stop signs.
What To Do After a Crash
Check for injuries. If people are hurt, tend to them.

Move your car out of the roadway to a safer place where you can exchange names, addresses, phone numbers, vehicle identification numbers, vehicle license plate numbers, insurance information and driver license information.

Note the location of the crash and get the names, addresses and phone numbers of any witnesses. If the vehicles cannot be moved, protect the scene by setting up flares or raising your hood.
CollisionsTexas Department of Transportation (State of Texas)
If you, a family member or loved one has been injured or has suffered a wrongful death due to driving accidents caused by a commercial vehicle contact an attorneys who specialize in these cases to review your legal options.  You may be entitled to compensation for damages, medical treatments, and lost wages due to the incident.  
Lawyers at Carabin Shaw help clients get the care and attention they deserve after a serious incident.  Our experienced attorneys represent people and families who have suffered catastrophic injuries and tragic wrongful deaths throughout the state of Texas.  If you or a loved one has been injured contact us today at (800) 862-1260.
The personal injury attorneys of Carabin Shaw provided the information herein as a community service.