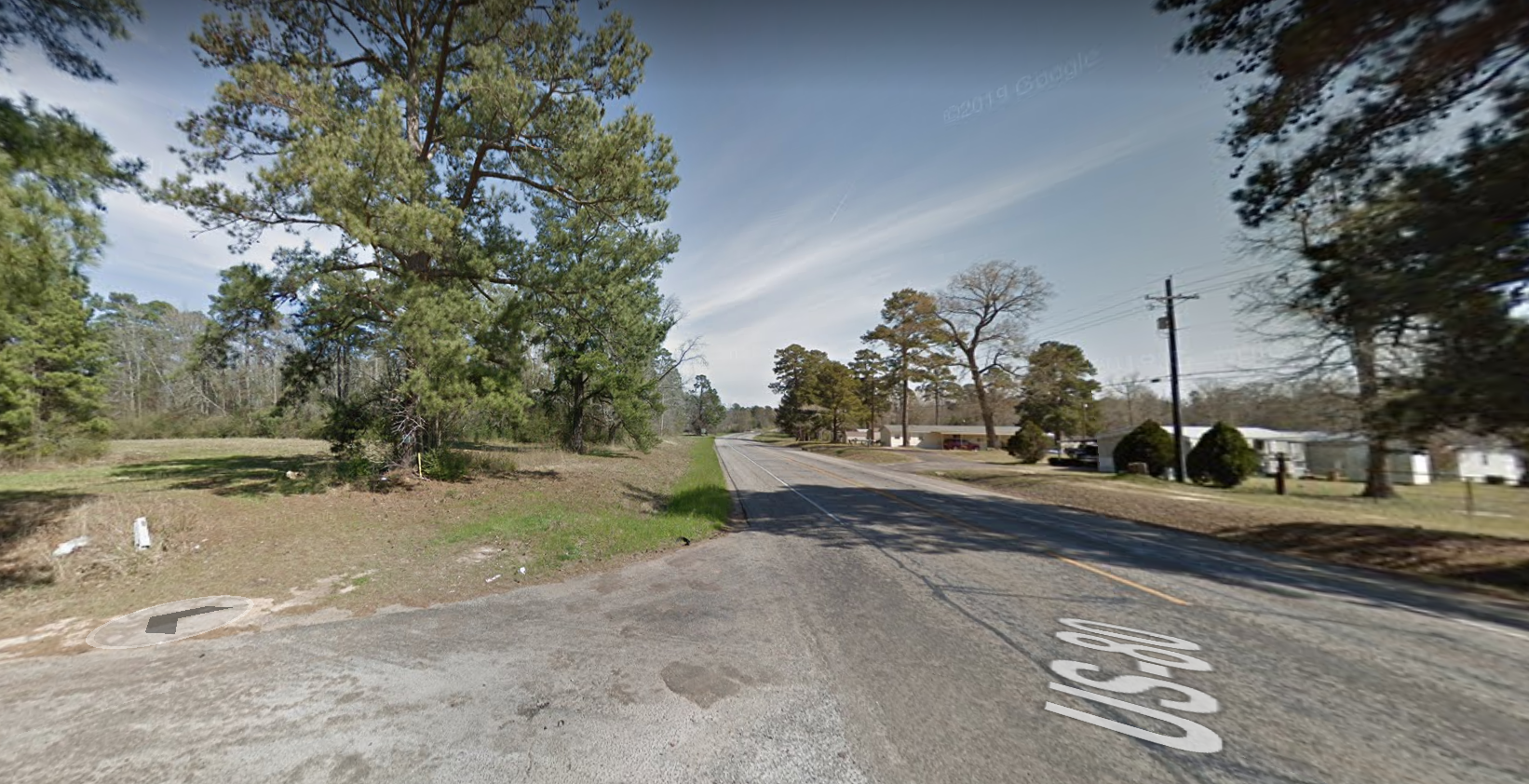 SHELBY COUNTY, Texas — January 8, 2020  – A woman and a 2-year-old male child were flown by medical helicopter to the Shreveport Hospital following an accident on Wednesday the 8th. The early morning crash happened at State Highway 7, four miles east of Center shortly after 6:30 a.m.
Police believe the Ford SUV traveling west failed to control speed and hit a Dodge pickup from behind that was stopped for a school bus loading passengers. The driver of the Ford, 26-year-old Tiffany Mayfield, of Joaquin, and the 2-year-old, were taken to Ochsner LSU Health Shreveport for serious injuries. The driver of the Dodge, 50-year-old James Beasley, of Marshall, was not injured in the crash.
DPS is investigating the cause of the accident.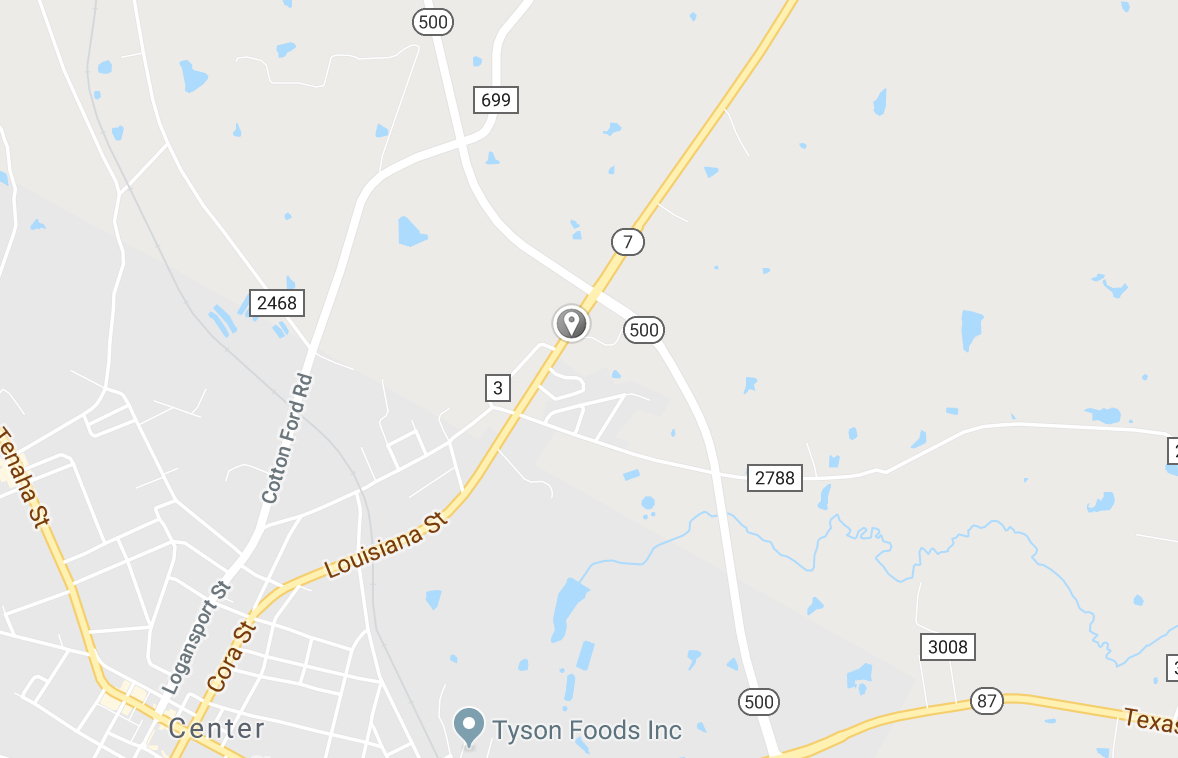 TxDoT Safe Driving near School Buses
More than a million children and teens depend on buses to get them safely to and from the more than 9,000 Texas schools every day. They also depend on motorists to know the law and drive safely around school buses.
Texas School Bus Law
Stop for flashing red lights on a school bus, regardless of which direction you're headed.

Continue your trip once the bus has moved, the flashing lights stop flashing or the bus driver signals it's okay to pass.

Violations can lead to a $1,000 fine.
Safety Tips for Motorists
Obey the posted speed limit.

Fines double in school zones.

Keep an eye on children gathered at bus stops.

Watch for children who might dart across the street to catch the bus.
If you or a loved one have been seriously injured due to the actions of other drivers, contact a car accident attorney who specializes in these cases to review your legal options.  You may be entitled to compensation for damages, medical treatments, and lost wages due to the incident.  
 Lawyers at Carabin Shaw help clients get the care and attention they deserve after a serious accident.  Our experienced attorneys represent people and families who have suffered catastrophic injuries and tragic wrongful deaths.  If you or a loved one has been injured or worse, contact us today at (800) 862-1260
The personal injury attorneys of Carabin Shaw provided the information herein as a community service.