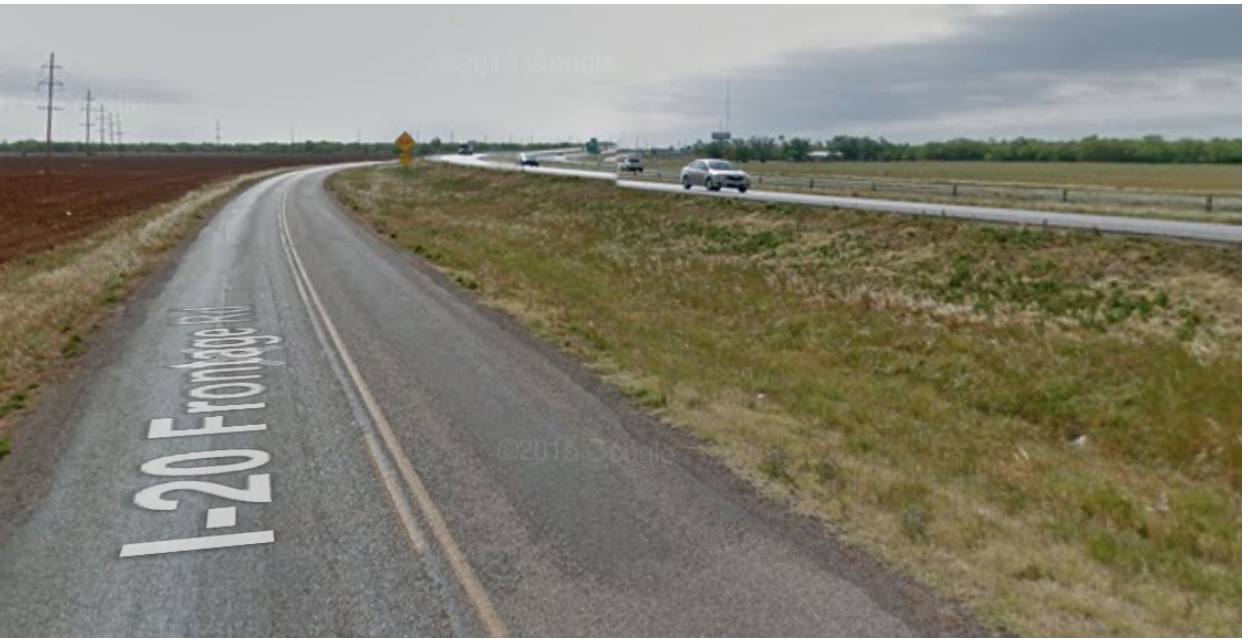 Saturday, April 11, 2020:  ABILENE, Texas – A Breckenridge man died in a one-vehicle crash early Saturday morning. The accident happened in northwest Taylor County near Trent. "The vehicle went off the west part of the road, struck a bridge, and fell off landing on a concrete barrier below the bridge in the median of IH-20.
A passenger, Raymond Santos Baladez, male, 30 was pronounced dead at the scene. According to the Texas Department of Public Safety, Mr. Santos was not wearing a seatbelt at the time of the accident.
The driver of the vehicle, a Ford F150, a 30 year old male also from Breckenridge sustained serious injuries and a 33 year old female passenger from Anson, Texas received what are described as stable injuries. Both of these persons along with the deceased Mr. Baladez were not wearing seat belts.   A minor 14 year old female passenger also of Anson was the only person wearing a seatbelt sustained injuries also. All were taken to Hendrick Medical Center for treatment. Preliminary crash report shows the vehicle was traveling North on BI-20 where it went around a curve where the road intersects with a bridge over IH-20. "The vehicle went off the West part of the road, struck a bridge, and fell off landing on a concrete barrier below the bridge in the median of IH-20."
The crash is still under investigation.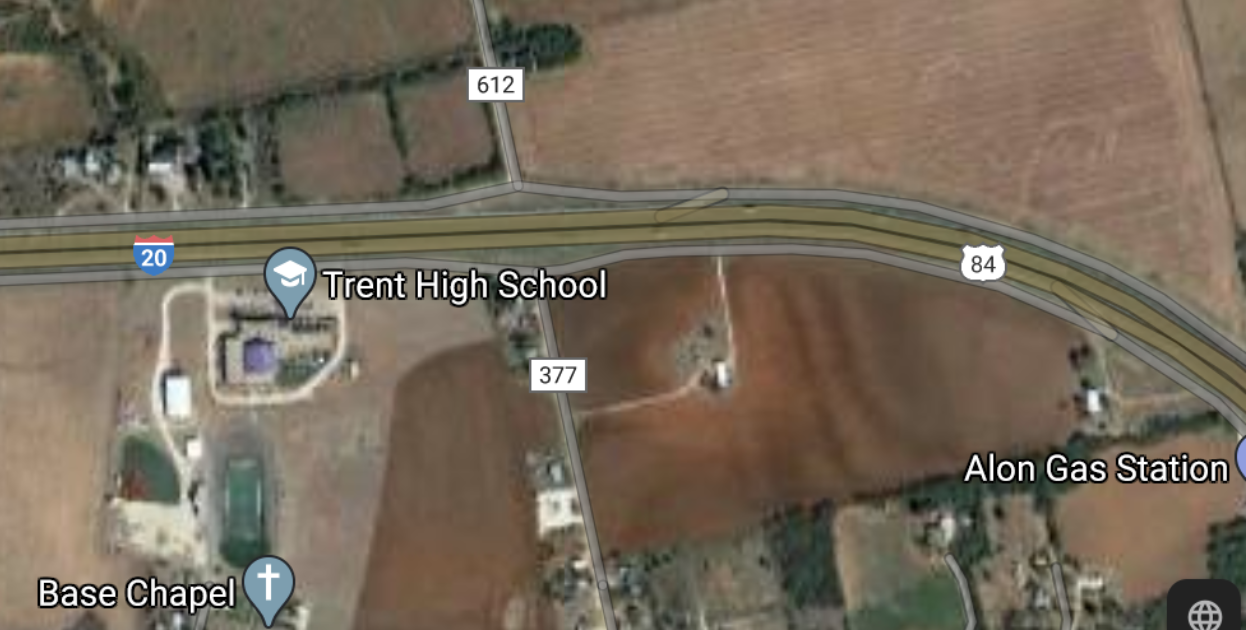 Safety Belts Save Lives
Wearing a safety belt improves survival by 50 percent for front seat passengers during a crash.

Wearing lap and shoulder belts (combined with air bags) is the most effective way to reduce fatalities and serious injuries in traffic collisions.
Buckle Up
Safety belts are most effective when used properly.
Lap belts should fit snugly across the hips, not over the stomach.

Shoulder belts go over the shoulder and across the center of the chest.

Never tuck a shoulder belt under your arm or behind your back.
Texas law now requires drivers and all passengers in vehicles to be secured by a safety belt. A safety belt violation can result in fines ranging from $25 to $250, plus court costs.
If you, a family member or loved one has been injured or has suffered a wrongful death due to reckless drivers or driving accidents, contact an attorney who specializes in these cases to review your legal options. You may be entitled to compensation for damages, medical treatments, and lost wages due to the incident.  
Lawyers at Carabin Shaw help clients get the care and attention they deserve after a serious incident.  Our experienced attorneys represent people and families who have suffered catastrophic injuries and tragic wrongful deaths throughout the state of Texas.  If you or a loved one has been injured contact us today at (800) 862-1260.
The personal injury attorneys of Carabin Shaw provided the information herein as a community service.