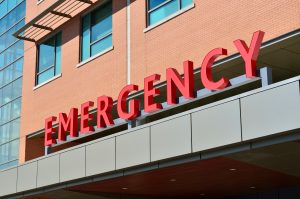 Jan. 3, 2021: NEW BRAUNFELS, Texas — One person is dead, and three others are hurt after a crash Tuesday night December 29th near South Business 35 and McQueeney Road in New Braunfels. 
Emergency crews responded to the single-vehicle rollover crash at about 11:45 p.m. When they arrived, they found a Ford Explorer had lost control and rolled over, hurting four adults inside including the driver, who was ejected from the vehicle.
The driver, identified as 47-year-old Carlye James Donaldson of San Antonio, was being transferred to a nearby hospital when he died en route police said.