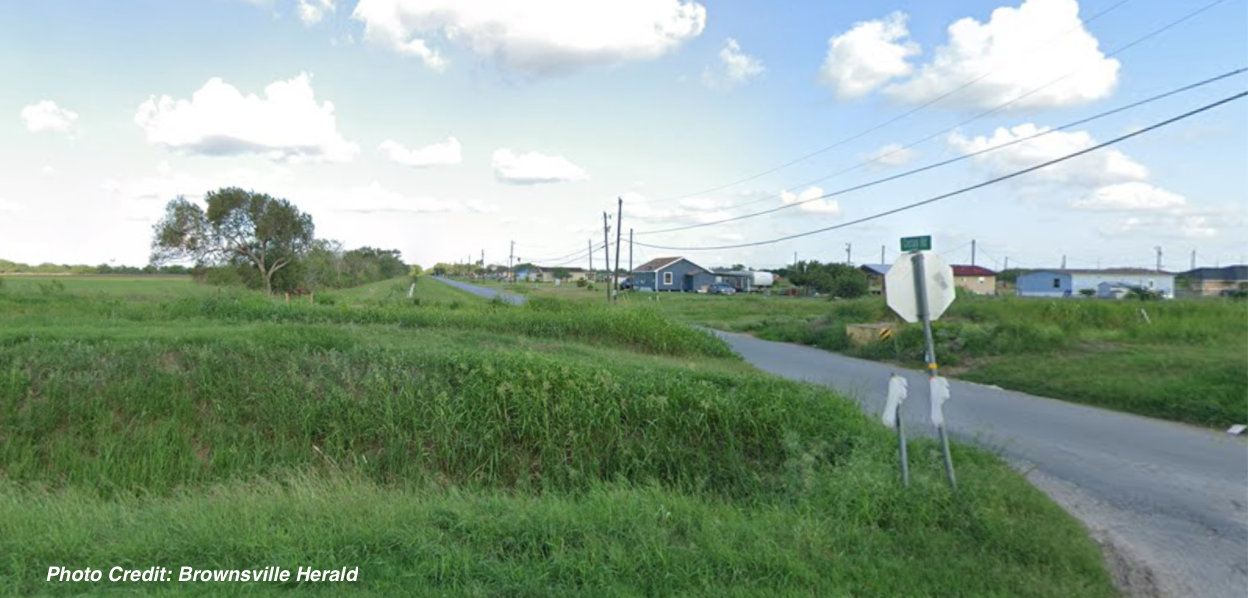 Wednesday September 2, 2020 Cameron County:  The Texas Department of Public Safety continues to investigate a two-vehicle head-on collision that left three people dead, including two children.
The accident happened at about 1:53 p.m. Wednesday September 2nd, on FM 803 North of St. Francis Street in Los Fresnos.
Killed in the accident was Maria Guadalupe Zamora, 49, who died at the scene. Zamora's grandchildren, Ariel Castillo, 2 and Reynaldo Alvarado, 6, both of Port Isabel, who were traveling with her, were transported to local hospitals where they later died, the DPS reported.