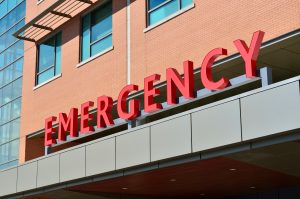 Saturday, March 27, 2021, Mineloa, TX:  Two people died after the back tire separated from a vehicle and caused a rollover crash on Saturday in Wood County.  The driver of an SUV, Robert Guy Marino of Tyler, was pronounced deceased Monday morning.  The passenger, Cathy Marks, 64 also of Tyler died at the scene Saturday.
According to DPS, the driver of a Ford Explorer was traveling north on US 69 at around 1:20 p.m. Saturday when a back left tire came off the vehicle, causing the driver to loose control.   The Explorer traveled off the road into the eastbound ditch where is rolled over.  The driver, Marino, was not wearing a seatbelt and was transported to UT Health Tyler in serious condition where he later died.
DPS said the crash is still under investigation.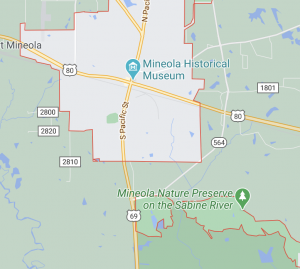 Studies of tire safety show that maintaining proper tire pressure, observing tier and vehicle load limits (not carrying more weight in your vehicle than your tire or vehicle can safely handle), avoiding road hazards, and inspecting tires for cuts, slashes and other irregularities are the most important things you can do to avoid tire failure such as tread separation or blowout and flat tires.  These actions along with other care and maintenance can also:
Improve vehicle handling
Help protect you and others from avoidable breakdowns and crashes
Improve fuel economy
Increase the life of your tires
Use this information to make tire safety a regular part of your vehicle maintenance routine.  Recognize that the time you spend is minimal compared with the inconvenience and safety consequences of a flat tire or other tire failure.
If you, a family member, or loved one has been injured or suffered a wrongful death due to negligence of others contact an attorney who specializes in these cases to review your legal options.  You may be entitled to compensation for damages, medical treatments, and lost wages due to the incident.  
Lawyers at Carabin Shaw help clients get the care and attention they deserve after a serious incident.  Our experienced attorneys represent people and families who have suffered catastrophic injuries and tragic wrongful deaths throughout the state of Texas.  If you or a loved one has been injured contact us today at (800) 862-1260.
The personal injury attorneys of Carabin Shaw provided the information herein as a community service.