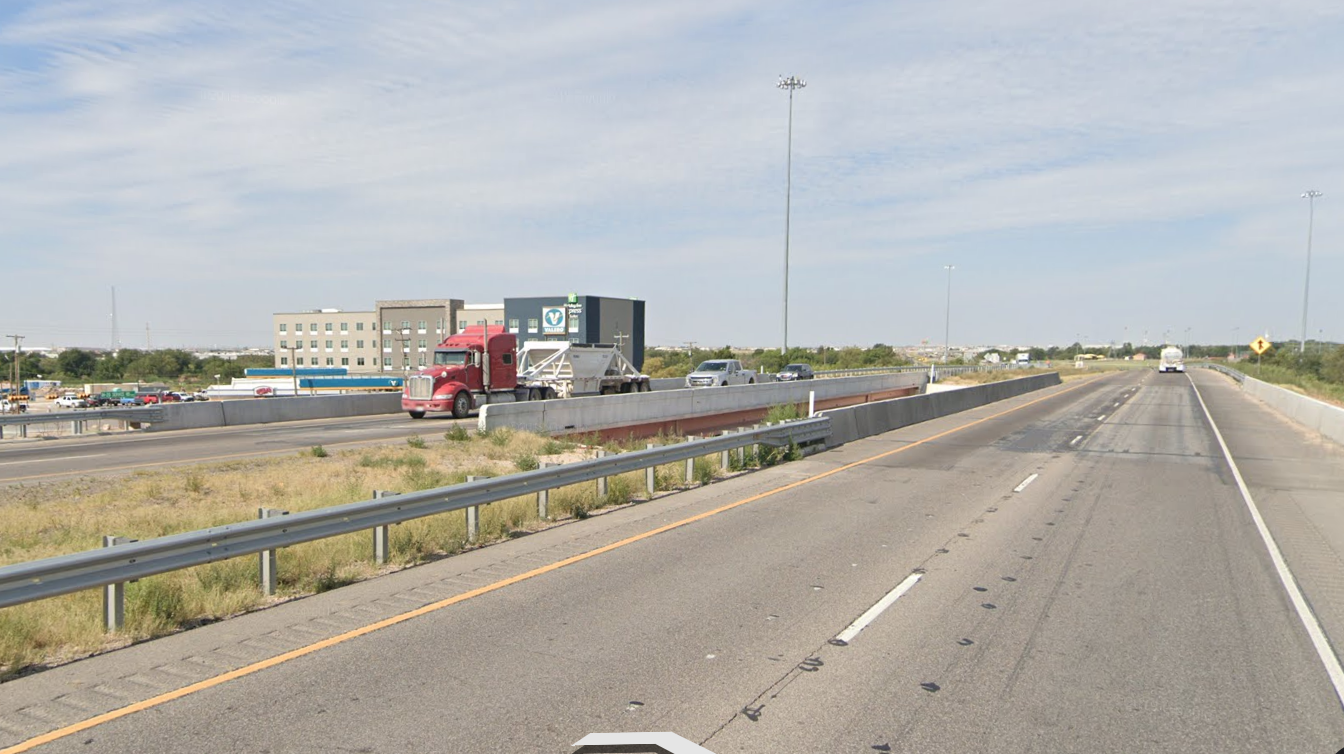 I-20 at Grant Odessa, TX
Odessa, Texas- Thursday, March 19, 2020:  A 39-year-old Decatur woman died Thursday afternoon in a three-vehicle crash, according to the Odessa Police Department.  Officers arriving on the scene of the crash found a Dodge Truck, a Jaguar and an 18-wheeler.  The crash occurred along I-20 at Grant.
 Amber Sahagun was a passenger in a Jaguar that was westbound on Interstate 20 near Grant Avenue and was behind a Dodge Truck, an 18-wheeler, driven  by Ranjit Singh  42, of New York, was following the car.  Singh failed to control his speed and hit the car, which then hit the Dodge pickup, according to the news release from the Odessa Police Department.