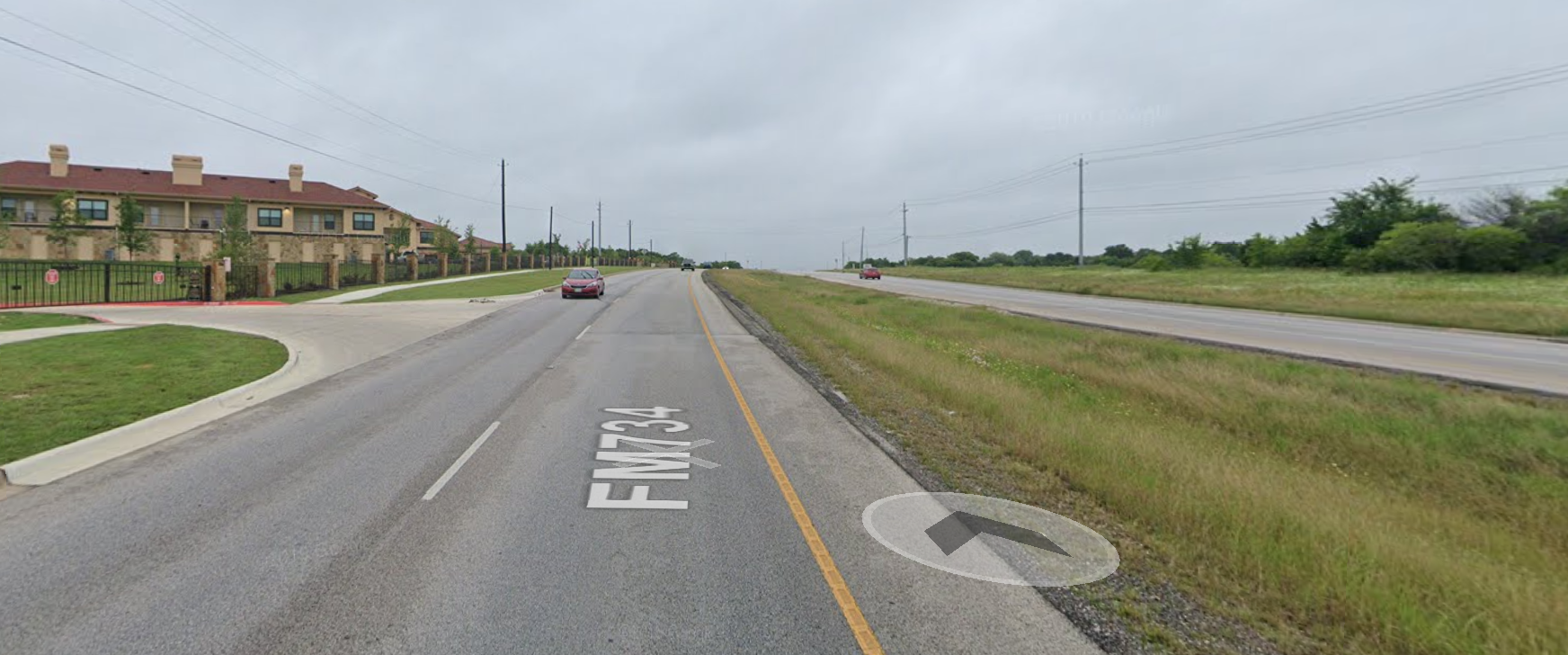 Austin Texas, April 7, 2020 On the evening of March 30th around 9:20 PM a collision happened that marked the 24th fatal traffic incident in Austin so far this year, resulting in 25 fatalities. Compared to last year at this point in 2019, there were 17 fatal traffic crashes. (APD)
The incident happened along the 5500 block of East Parmer Lane on the northeast side.  The driver of a Hummer H3 was moving south over the eastbound lanes of the street when she failed to yield to a 2008 Mercedes-Benz ML3 driven by Cain Perez Estrada, 34.  The Mercedes struck the passenger side of the Hummer injuring the two children passengers.  The children were transported to the Dell Children's Medical Center with serious trauma.  One of the children, Daminik Lopez, 9 died from her injuries 5 days later. The other child also underwent surgery for their critical injuries and that child's status is still unknown at this time.  The driver of the Hummer's name has not been released by the police.
Estrada was also injured in the accident and was transferred to a local hospital for non life-threatening injuries.  After he was discharged, he was then arrested by Austin police on DWI which is believed to be a contributing factor in this accident.