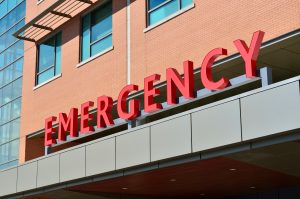 December 15, 2020:  POLK COUNTY, Livingston,Texas — Two people are dead following a crash last week in the early morning of December 8th in Deep East Texas.
According to the Texas Department of Public Safety, troopers responded to a two-vehicle major crash around 6:50 a.m., on US 190, about five miles east of Livingston. 
The preliminary crash investigation indicates an SUV was traveling east on US 190, while the driver of a car was traveling westbound and reportedly attempted to pass another vehicle in a no passing zone and struck the SUV head-on.