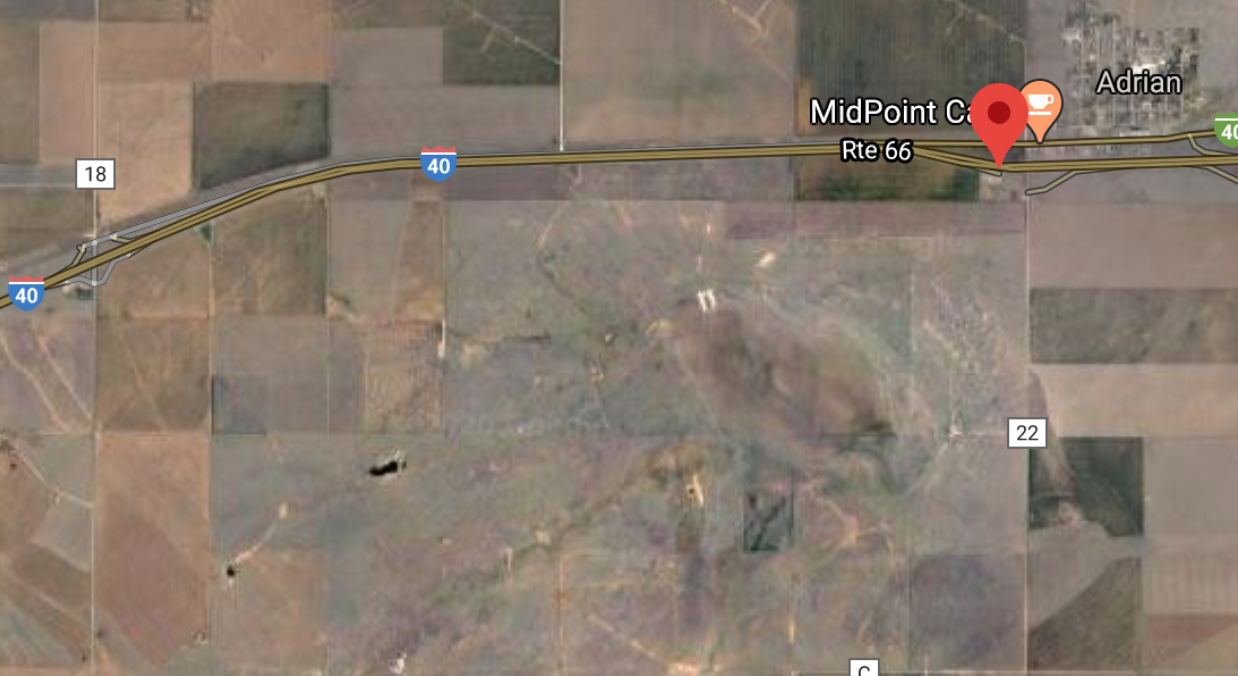 Tuesday, May 5, 2020:  OLDHAM COUNTY, Texas — Two people are dead and another suffered serious injuries after a wreck on Tuesday between a car and semi-trailer on Interstate 40, about 15 miles west of Adrian in Oldham County.
According to the Texas Department of Public Safety, at about 11:55 a.m., a 2005 truck-tractor with a semi-trailer, driven by 30-year-old Ali Mohamed, of Columbus, Ohio, was traveling west on I-40 followed by  Cadillac passenger car, driven by 26-year-old DCarlos Benton, of Rochester, Illinois.
The Cadillac failed to control its speed and struck the semi-trailer. Benton and passengers, 22-year-old Hayden Stout, of Springfield, Illinois, and 21-year-old Tavin Benton, of Fullerton, California, were all ejected from the Cadillac.  After the crash, the Cadillac caught fire and burned. Oldham County Justice of the Peace Kristy Homfeld pronounced both Stout and Tavin Benton dead at the scene.