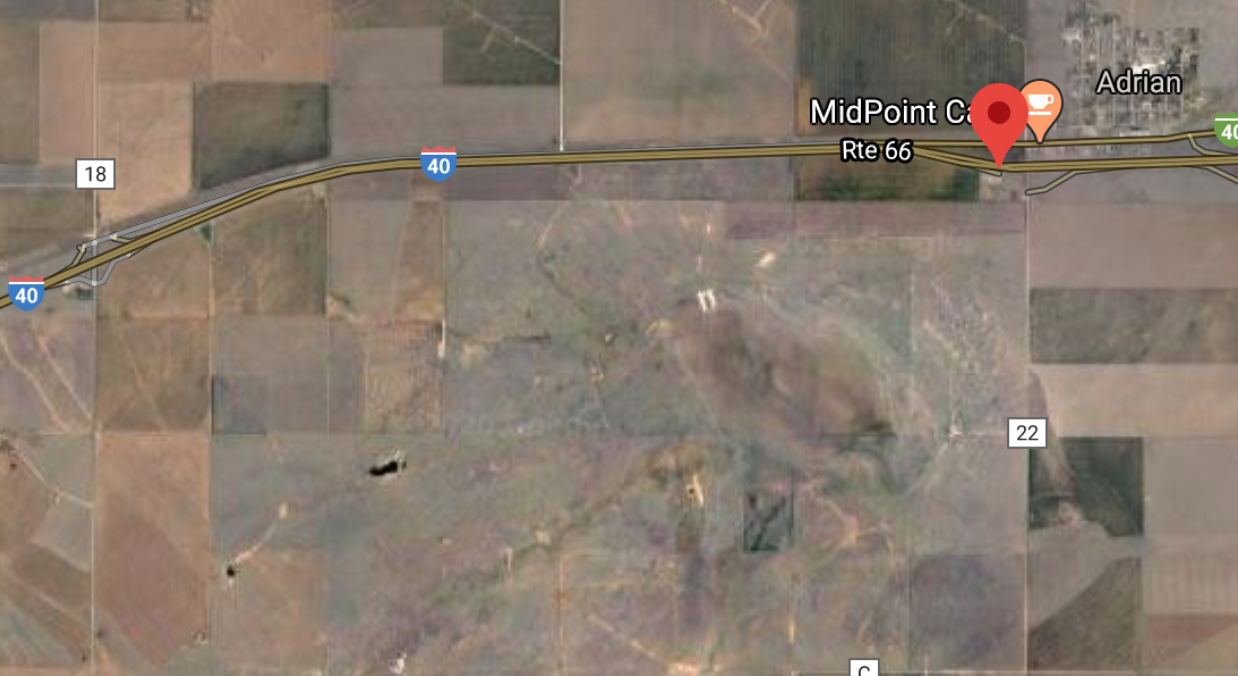 Tuesday, May 5, 2020:  OLDHAM COUNTY, Texas — Two people are dead and another suffered serious injuries after a wreck on Tuesday between a car and semi-trailer on Interstate 40, about 15 miles west of Adrian in Oldham County.
According to the Texas Department of Public Safety, at about 11:55 a.m., a 2005 truck-tractor with a semi-trailer, driven by 30-year-old Ali Mohamed, of Columbus, Ohio, was traveling west on I-40 followed by  Cadillac passenger car, driven by 26-year-old DCarlos Benton, of Rochester, Illinois.
The Cadillac failed to control its speed and struck the semi-trailer. Benton and passengers, 22-year-old Hayden Stout, of Springfield, Illinois, and 21-year-old Tavin Benton, of Fullerton, California, were all ejected from the Cadillac.  After the crash, the Cadillac caught fire and burned. Oldham County Justice of the Peace Kristy Homfeld pronounced both Stout and Tavin Benton dead at the scene. 
DCarlos Benton was airlifted to University Medical Center in Lubbock with life-threatening injuries but was considered to be in stable condition. None of the occupants in the Cadillac were said to have been wearing their seatbelts. Mohamed was not injured in the crash.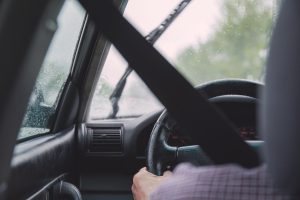 Click It or Ticket" Seat Belt Campaign Buckle Up Day and Night
Seat belts save lives. Wearing a seat belt helps keep you from being ejected in a crash and increases your chances of surviving by 45% in a passenger vehicle and up to 60% in a pickup truck. Deaths among people not wearing seat belts increased 6% from 2017 to 2018. 
Last year, the number of drivers and front seat passengers not wearing seat belts increased by almost 40% from day to night. Sixty percent of the 982 "no seat belt" fatalities occurred at night. Buckle up, both day and night.
The "Click It or Ticket" campaign works to increase seat belt use. Law enforcement has increased efforts to ticket drivers and passengers not wearing their seat belts, especially at night. 
In Texas, the law requires everyone in a vehicle to buckle up or face fines and court costs up to $200. Children younger than 8 years must be in a child safety seat or booster seat unless they're taller than 4 feet 9 inches. 
If you or a loved one have been seriously injured or suffered a wrongful death due to the actions of other drivers, contact a car accident attorney who specializes in these cases to review your legal options.  You may be entitled to compensation for damages, medical treatments, and lost wages due to the incident.  
Lawyers at Carabin Shaw help clients get the care and attention they deserve after a serious accident.  Our experienced attorneys represent people and families who have suffered personal injuries, catastrophic injuries, and tragic wrongful deaths.  If you or a loved one has been injured or worse, contact us today at (800) 862-1260.
The personal injury attorneys of Carabin Shaw provided the information herein as a community service.