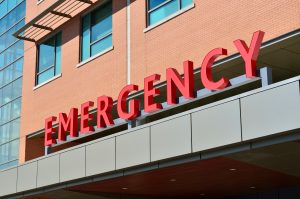 Nov. 11, 2020, McCLAIN COUNTY, Oklahoma:  Investigators said a truck driver was driving distracted on Interstate 35 where he killed a woman and injured her husband. Oklahoma Highway Patrol troopers responded to the crash on March 2, 2020, near mile marker 82 in McClain County.
A semi-truck driven by 58-year-old Johnny Spradlin was surrounded by other vehicles approaching a construction zone.  
Investigators said surrounding vehicles slowed down, but the 18-wheeler driver Spradlin did not. He crashed into a 2016 Chevy Traverse driven by 63-year-old Julia Kraus and her passenger husband around 9:30 a.m. Kraus was pronounced dead at the scene.   Kraus' husband was injured in the crash but survived.  
"Spradlin was distracted," OHP Trooper Shayne Ballard said. "He said he looked down at this electronic logbook for a brief moment, looked back up and didn't realize traffic had stopped." 
According to court records, Spradlin was traveling approximately 60 miles per hour when he smashed into the victim's vehicle who was estimated to be traveling around 16 miles per hour.  Troopers said Spradlin's truck then hit another semi-truck. 
Spradlin was initially charged with 1 count of negligent homicide for the incident but is now facing the more serious charge of manslaughter. If convicted, he could serve anywhere from four years to life in prison. Oklahoma Highway Patrol urges other drivers to see this situation as a warning and a lesson on how dangerous distracted driving can be. 
"Anytime you are driving a vehicle that is going to be a huge difference in weight to a passenger car, it is going to cause some serious injury or potentially death anytime you run into someone else on the roadway," Ballard said. 
Troopers hope drivers take construction warnings seriously. Doing so can mean life or death. 
"If you see backed up traffic, you need to pay attention because traffic could be at a complete stop before you know it and your life could change in seconds," Ballard said.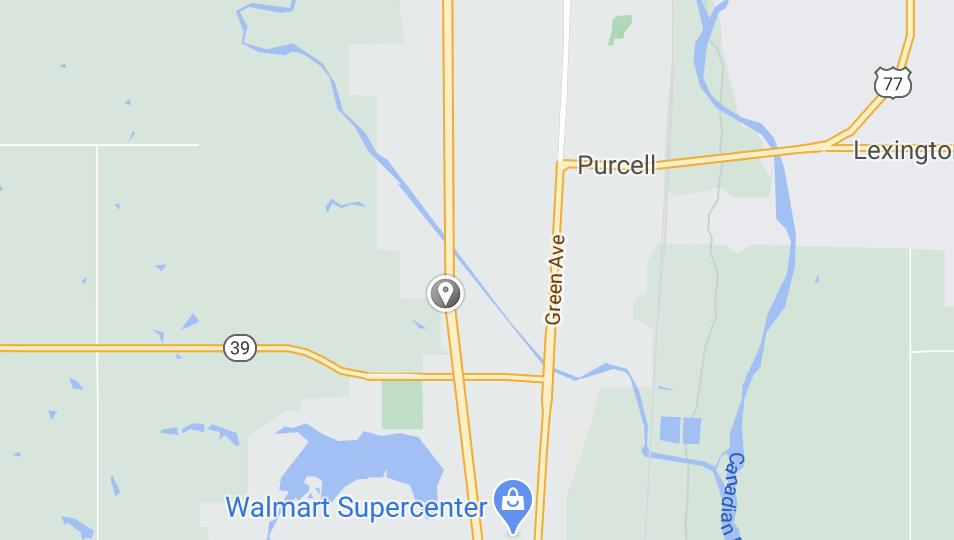 Distracted driving is any activity that diverts attention from driving, including
talking or texting on your phone, eating and drinking, talking to people
in your vehicle, fiddling with the stereo, entertainment or navigation system — anything that takes your attention away from the task of safe driving.
Texting is the most alarming distraction. Sending or reading a text takes your eyes off the road for 5 seconds. At 55 mph, that's like driving the length of an entire football field with your eyes closed.
You cannot drive safely unless the task of driving has your full attention. Any non-driving activity you engage in is a potential distraction and increases your risk of crashing.
Using a cell phone while driving creates enormous potential for deaths and injuries on U.S. roads. In 2018 alone, 2,841 people were killed in motor vehicle crashes involving distracted drivers.
Distracted driving is dangerous, claiming 2,841 lives in 2018 alone. Among those killed: 1,730 drivers, 605 passengers, 400 pedestrians and 77 bicyclists. NHTSA leads the national effort to save lives by preventing this dangerous behavior. Get the facts, get involved, and help us keep America's roads safe.
If you, a family member or loved one has been injured or has suffered a wrongful death due to reckless drivers or driving accidents, contact an attorney who specializes in these cases to review your legal options. You may be entitled to compensation for damages, medical treatments, and lost wages due to the incident.  
Lawyers at Carabin Shaw help clients get the care and attention they deserve after a serious incident.  Our experienced attorneys represent people and families who have suffered catastrophic injuries and tragic wrongful deaths throughout the state of Texas.  If you or a loved one has been injured contact us today at (800) 862-1260.
The personal injury attorneys of Carabin Shaw provided the information herein as a community service.